Publications
Image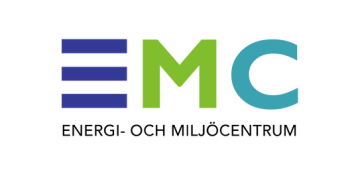 EMC - Energy and Environmental Centre
EMC – (Energy and Environmental Centre) is a Public and Private partnership (leverage 3) to support environmental sustainability of the local business community
Image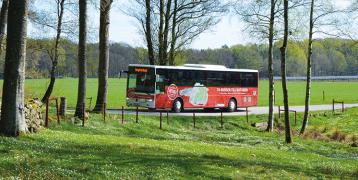 Hop on hop of buss - Åkturen
The good practice is connected to rural mobility management and sustainable tourism. Åkturen is a public hop on hop of bus to rural tourism hot spots.
Image
Rural village development strategy
It is a way of planning for a sustainable development of rural villages. A rural village is a smaller built-up area in the rural area outside the city.