Bio
Programme Executive at the Northern and Western Regional Assembly in Ireland. We are the Managing Authority for the ERDF Regional Programme 2021-2027. 
Latest activity
Sign up to see Patrick's last activities
Publications
Image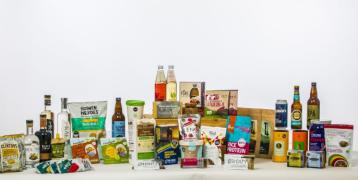 Food Works Programme
Food Works is a government-supported accelerator programme that helps develop the next generation of scalable and export-driven Irish food & drinks businesses.
Image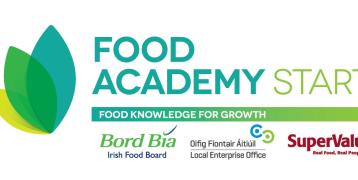 Food Academy Programme
The Food Academy Programme is a joint initiative between the Local Enterprise Offices, SuperValu and Bord Bia to help artisan food businesses get into retail.
Image
Great Western Greenway
The Great Western Greenway is a 42km greenway from Achill Island to Westport town that was developed by Mayo County Council and local stakeholders.
Member's expertise
Sign up to see Patrick's member's expertise
You might want to connect with
8887 member(s)