Bio
International Relations Officer at Maramures County Council (Romania),
former TV, Radio, Online media journalist and Social Media.
Involved in various Interreg projects as Communication Expert.
Latest activity
Sign up to see Gheorghe Paul's last activities
Event participations
Image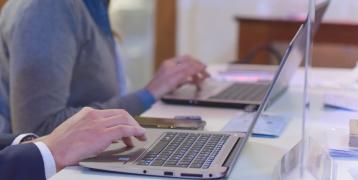 27 Jun 2023
Webinar about Interreg Europe Portal - partners' reporting
We organised a webinar on 27 June 2023 about the Interreg Europe Portal 's functionalities for reporting on projects' progress ( partner reporting and control modules ). This online session was targeted at lead partners, project partners and controllers of Interreg Europe projects from the first
Image
15 Mar 2023
Europe, let's cooperate! 2023
The 9th edition of Europe, let's cooperate! interregional cooperation forum took place on 15 March 2023 . It marked the launch of our second call for project proposals . The 2023 edition was an in-person event hosted in Stockholm, Sweden . Material and follow-up are available on the event website .
Image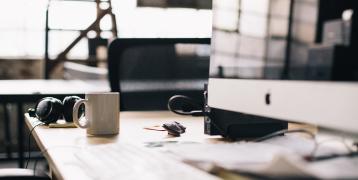 27 Apr 2023
Project communication webinar
Join us on 27 April for a project development webinar about the project communication . It is the third one in a set of four webinars on how to develop your project and submit it in an application during this call. The timing of the webinar series is the following: Building a successful partnership
Member's expertise
Sign up to see Gheorghe Paul's member's expertise
You might want to connect with
8725 member(s)