Image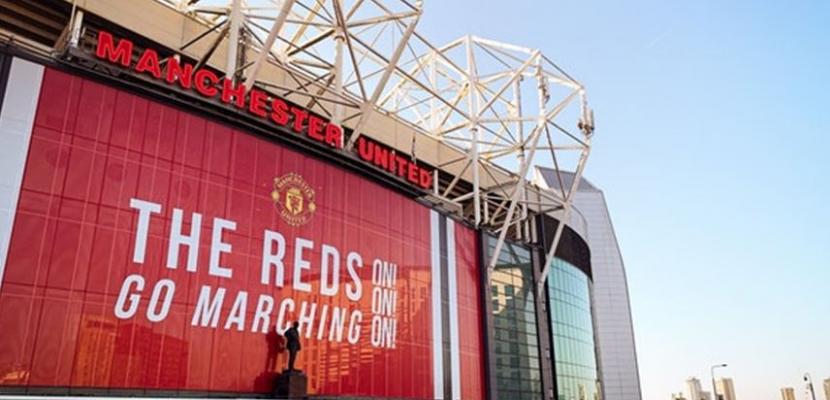 Travel Demand Management for sustainable travel interventions for major events in Greater Manchester
Published on 18 February 2022

United Kingdom
Greater Manchester
About this good practice
Travel Demand response to events in Greater Manchester involve management of the network, capacity creation and behavior change incentives.

High profile events (large capacity) have begun again in Greater Manchester and travel behaviours has changed as a result of COVID-19. It is harder to predict customer movement and lifestyles and work patterns have changed as a result of COVID-19. A reduction in capacity as a result of COVID-19 caused a significant Demand Vs Supply problem which we had to plan and mitigate for to provide a solution – and to some extent is still a problem in Greater Manchester. We were able to use Travel Demand Management to mitigate against the problem for several events and this has included using Mobile phone data to be able to plan for areas of anticipated demand based on previous citizen movement.

Many citizens still attend big events by private car – This is causing severe congestion, air pollution, and stopping people moving in Greater Manchester. It became apparent that confidence in public transport had dropped due to COVID-19 safety concerns – this was also a challenge in order to restore confidence for high profile event trips – but also in order to increase confidence in the longer term in order to reach the targets set in the 2040 strategy.

Since COVID-19 began Metrolink daily journeys have had 100k customers on 6 occasions – 5 of those days were when there was an event taking place. There is an opportunity to increase patronage. Sign up to see the expert opinion
Resources needed
1 Customer Information Manager and 1 Travel Demand Manager worked on this project for 1 weeks in total in the beginning to set up the work programme and deliver the outcomes. This is an ongoing stream of work due to the nature of major events in Greater Manchester.
 
Evidence of success
A Recent major football event resulted in 1000 customers re-moded to a sustainable mode. This was achieved by introducing a shuttle bus operation (free to the customer and paid for by TfGM) to increase capacity for customers going to the event.
Other successes:
- New Virtual Event team to be set up following success.
- Digital display advert created 131000 impressions
- 18% citizen behaviour change on the highway network in private cars
Potential for learning or transfer
A successful Travel Demand Management plan can be incorporated in other Regions if there is the ability to collate data, manage networks, create capacity, influence behaviour change, engage and influence stakeholders.
Further information
Website
Good practice owner
Organisation
other

United Kingdom
Greater Manchester