Image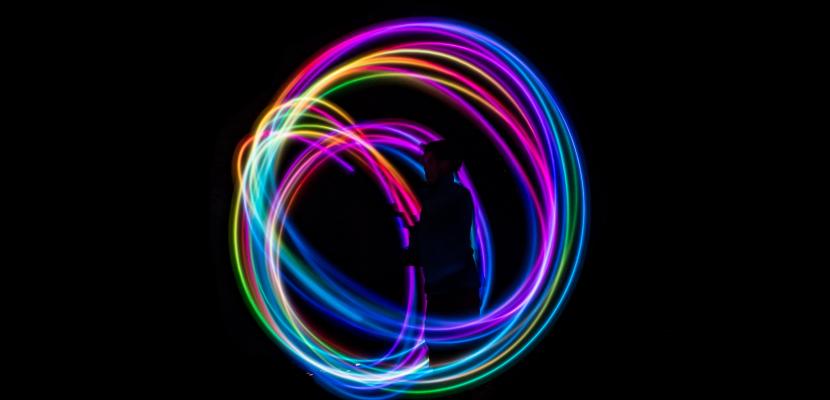 The Ecoprod Charter – A Commitment to Environmental Sustainability
Published on 10 April 2020

France
Joanna Gallardo
Responsible of Institutional relation
About this good practice
The Ecoprod Charter was created in 2014 in order to engage the audiovisual companies as a whole and no longer only for the duration of their productions, as the various tools put in place by the Ecoprod Collective since 2010 allow. The Ecoprod Charter is both a framework and a guide to support the gradual implementation of a comprehensive eco-friendly approach.

Signing the Charter means choosing the Ecoprod attitude and committing to:
✺ Involving the company in a continuous improvement process with the aim to reduce its environmental impact.
✺ Encouraging and supporting customers, suppliers and partners to reflect on sustainability issues.
✺ Promoting the Charter and its use to increase its effectiveness

The Charter is a comprehensive approach that seeks to:
• Reduce the consumption of raw materials and energy;
• Integrate green building standards requirements into real estate projects;
• Control waste through repurposing or recycling ;
• Opt for eco-certified products that incorporate environmental criteria;
• Limit and optimise travel; promote the use of public and non-motorized transport; optimise and upgrade vehicle fleets;
• Integrate this dynamic into interactions with customers and suppliers over time.

Twice a year, some workshops are proposed to the members to exchange and share best pratices between them and to get some lectures about sustainable topics in order to motivate the members to keep the green way. Sign up to see the expert opinion
Resources needed
Working groups with a sustainability expert & AVP sector representation
to adopt the questionnaire at regional/national level
A Website hosting an online questionnaire, a webmaster
A promotional campaign
Human resources to follow up with the membership and organise sensibilisation events.

Evidence of success
Created in 2014, there are currently 308 Charters members, including the two main material providers and studios for hire, one big animation studio and a range of production companies. The Ecoprod Charter is currently a recognized brand in the AVP sector, as this is the only green label. Big players such Netflix are requesting companies to provide evidence of their Ecoprod Charter membership.
Potential for learning or transfer
Any country or region can adapt and launch such a Charter as it's not a formal certification. Also sustainable development questionnaires are nowadays well developed and promoted from others sectors.
This eco-friendly approach is a key aspect of any corporate social responsibility (CSR) and is an initial step towards more demanding standards and certifications.

The subscription is for free and consist to fill out an online questionnaire to evaluate the company identify the starting point of a comprehensive eco-friendly approach. Three levels are assigned, allowing them to enter into a progressive approach of constant improvement. This process can be easily adapted and adopted by other regional and national agencies.


Further information
Website
Good practice owner
Organisation
Ecoprod

France
Ile-de-France
Contact
Joanna Gallardo
Responsible of Institutional relation