Image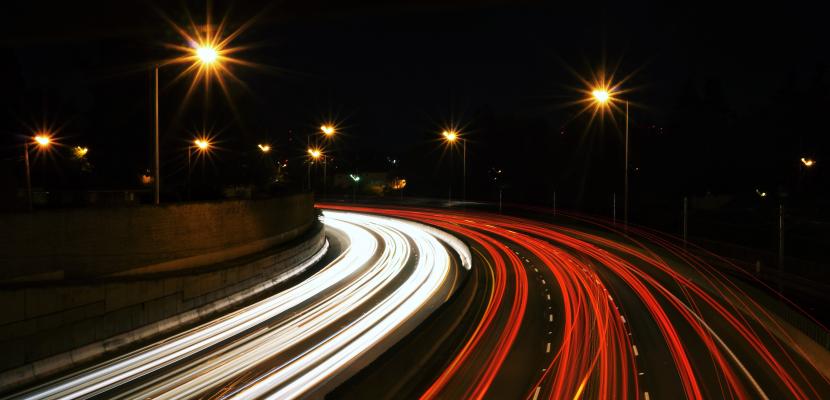 The Act on Transport Services
Published on 31 March 2021

Finland
About this good practice
For having a paradigm shift in transport from the use of privately owned vehicles towards Mobility as a Service (MaaS) it became more and more obvious that the existing legislation was not able to provide sufficient framework.
The Finnish Act on Transport Services views the transport system as one entity and provides the needed elements for a technology-neutral digitalization of transport services and new transport models. It has brought changes to the former state of the transport market that has been strictly regulated and guided by public measures. It promotes fairness of competition in the passenger transport market and competitiveness of the service providers of both passenger and goods transport. The Act creates a framework for a more efficient arrangement of publicly subsidized passenger transport by utilizing digitalization, combined transport, and different fleet types. The role of data is central, and the Act identifies essential data and interoperability of ticket and payment systems for MaaS.
As the Act belongs to national legislation and supports the paradigm shift towards the use of transport services it affects widely to the whole transport system. Therefore, there are also many stakeholders and beneficiaries. E.g. businesses have new opportunities, municipalities can improve their service offering and citizens benefit from improved services. Overall, the Act can inspire and be a reference to other European countries in legal framework development of MaaS. Sign up to see the expert opinion
Resources needed
The Act on Transport services was a major legislative reform that was prepared and came into force in three phases. The act regulates all modes and whole transport sector. Therefore the process required contribution from every department of the ministry.
Evidence of success
The amount of services in the National Access Point (NAP) service catalogue has increased from ca. 500 in 12/2017 to over 7 000 in 9/2020.Transport service providers are obliged to submit essential information on their services via digital machine-readable interfaces to the NAP.

Between 2015 and 2019, the amount of taxi driver licenses increased from 30 000 to over 35 000. According to a survey, new drivers sense that the Act enables more flexibility to drive in different situations.

Potential for learning or transfer
The Finnish Act on Transport Services has received international recognition for its consideration of MaaS. Many current trends, like traffic emissions, urbanisation, and mobility needs of an ageing population, are global issues. MaaS is a concept that has potential to be one of the solutions to tackle these issues. For that to happen, MaaS needs legislative framework enabling it. As each country provides its own unique context for transport legislation, the Act cannot be copied as such, but many of its principles e.g. the openness of data, user-centricity and collaboration of public and private transport market players - are universal building blocks of functioning MaaS ecosystem.
Further information
Website
Good practice owner
Organisation
Ministry of Transport and Communications

Finland
Helsinki-Uusimaa