Image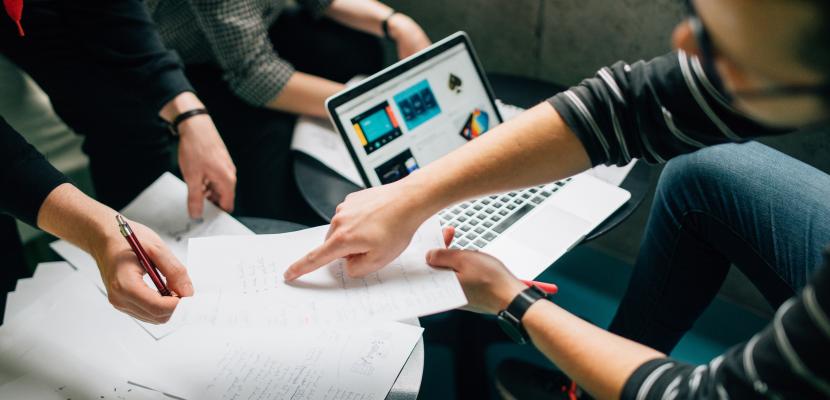 Sustainable Energy Action Plan (SEAP)
Published on 28 September 2018
Alexandra Cirstoiu
Project Manager
About this good practice
The Sustainable Energy Action Plan (SEAP), conducted together with Alba Local Energy Agency (ALEA) and integrated in the "Development Strategy Alba Iulia" developed in 2005 and updated in 2016, is the key document defining the energy policies of local government for the next 10 years in order to reduce CO2 emissions throughout the city. This plan includes a number of measures in the short and medium term aimed to increase the energy efficiency of public buildings, a rational use of energy in homes and buildings in the tertiary sector, a sustainable urban transport system, the modernization of public lighting system and to produce a significant part of renewable energy required.
Resources needed
The funding was provided by regional authorities (Alba County Council, Alba Iulia Municipality) and through other IEE projects on sustainable energy development.
Evidence of success
•contribute to the global fight against climate change – the global decrease of greenhouse gases will also protect the city against climate change;
• demonstrate commitment to environmental protection and efficient management of resources;
• participation of civil society, improvement of local democracy;
• improve the city's image;
• revive the sense of community around a common project;
• economic and employment benefits;
• better energy efficiency and savings on the energy bill;
Potential for learning or transfer
The GP can be copied by other municipalities by joining the Covenant of Mayors Initiative and making a unilateral commitment to reduce CO2 emissions by 2020.
Good practice owner
Organisation
Alba Iulia Municipality

Romania
Centru
Contact
Alexandra Cirstoiu
Project Manager