Image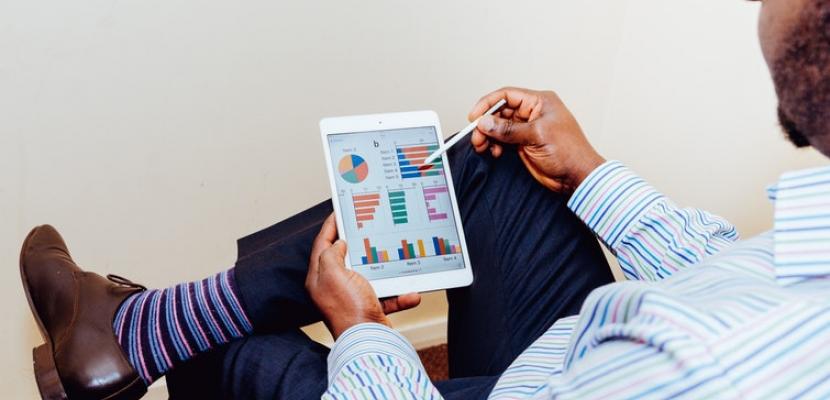 Regional Manufacturing Digital Innovation Hub IoT-Compass
Published on 04 September 2019

Finland
About this good practice
The mission is to support the exploitation of IoT, Cyber Physical Systems and Digital manufacturing in SMEs to increase their productivity.
IoT-Compass Hub forms a demonstration, piloting and development environment for manufacturing industries using the existing IoT and Cyber Physical Factory – infrastructures. It develops activities for supporting the SMEs and MidCaps in creating their know-how and getting new talents. The hub forms a networking community and neutral forum where manufacturing companies, technology providers, ICT-companies, universities, Research Technology Organisations and expert service providers can meet and start new activities. This activity is free for students, costs for the companies depends of the case.
IoT-Compass provides the following services to companies:
- Digital Maturity Assessment: companies receive help to take advantage of digital manufacturing and industrial internet in their business and product development. IoT-Compass Hub offers mentoring for the development work.
- Digital Factory Academy: in the Industrial Internet Laboratory at SeAMK School of Technology, companies get to learn more of digital manufacturing and industrial internet. Companies can utilize laboratory in their own development work with the guidance of specialists.
- IoT Pilots: companies can suggest their own themes to be piloted in the Industrial Internet Laboratory. Companies can also use laboratory environment for testing purposes in their own projects. Sign up to see the expert opinion
Resources needed
The cost of laboratory equipment was approximately EUR 270,000 and the investments were made on years 2015-2016.

During the years 2015-2018 approximately EUR 280,000 was used to increase staff competence.

EUR 50,000 was spent in preparation of Digital Innovation Hub on 2016-2017.

Evidence of success
Interest for IoT-Compass Hub has been so great that big companies are funding the operation. The SMEs were heard during the business plan preparation and ecosystem development phase so the substance is built for the needs of the companies.
There are 7 ongoing company-specific development projects have been started with IoT Compass Hub.
15 digital realizer companies that help manufacturing industry with digitalization projects has join the Digital Innovation Hub -ecosystem.
Potential for learning or transfer
This is an excellent tool for spreading research results and know-how to SMEs in regions all around Europe. All the investements are listed on section "Resources needed". Succesfull in our approach has been the Industrial Internet Laboratory and the Digital Factory Academy working alongside it. Also the ecosystem that we have built around this activity have turned out to be effective and usable in other activities too. The needs of the companies have become apparent during the ecosystem development.
Further information
Website
Good practice owner
Organisation
Seinäjoki University of Applied Sciences

Finland
Länsi-Suomi