Image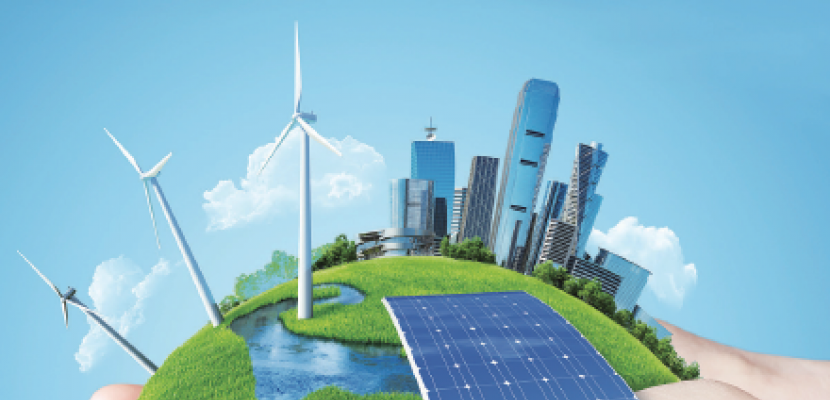 Published on 09 December 2019

Portugal
Regional Directorate for Energy
Technician
About this good practice
Regional support program for small-sclae renewable energy generation and storage consisting of non-refundable grants financed by the Azorean Government. 25 to 35% financing of the eligible installation costs, with bonuses for some islands up to 12%. The minimum investment value is of 500€ and maximum grant is 4000€ (20000€ for non-profit institutions).
Resources needed
Budget allocation to support program, managing team and strong initial information campaign.
Evidence of success
Results from 2018 point out to 561 systems financed, mostly heat pumps, within a clear trend of electrification over other fóssil-fueled options.
Potential for learning or transfer
This program has largely contributed to installation of renewable energy generation units in the Azores, strongly contributing to its decarbonisation goals. With more than 10 years of experience, resulting in two major overhauls, it offers a solution of high return and easy implementation to any EU region.
Further information
Website
Good practice owner
Organisation
other
Região Autónoma dos Açores
Contact
Regional Directorate for Energy
Technician