Image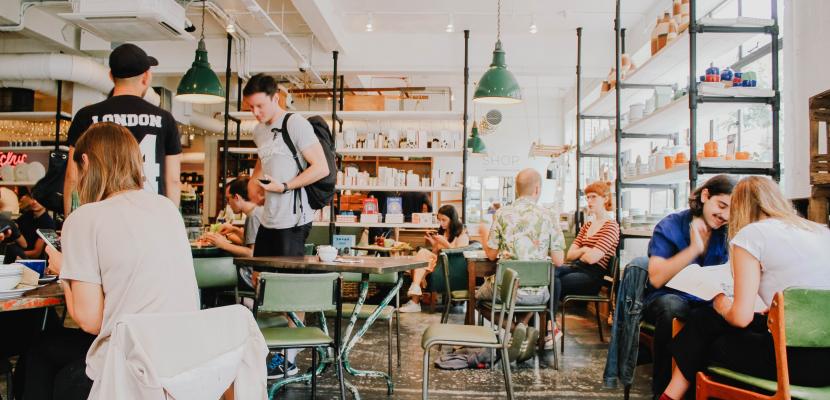 Pop-up tourism and pampering days for tourism agencies and guides organized by Mrs. Wolf husky park.
Published on 14 December 2020

Latvia
Latvija
Katrina Potapova
Project coordinator
About this good practice
Mrs. Wolfas Husky Park is located in Garkalne district, Pieriga. Its services include trips with huskys, organising events and bread baking. Looking at the problems, Garkalne and many other counties of Pieriga are not traditionally considered as destinations neither for foreign travelers nor local audiences, they seem to be too close to the urban environment and they are also not on travel routes. Secondly, in the Garkalne region, the tourism sector is not among the priorities. Thirdly, Pieriga has seen rapid growth in recent years, including a growing willingness of young entrepreneurs to operate directly in the field of tourism and hospitality, but given the two previous circumstances, support and cooperation between actors in the tourism ecosystem is poorly developed.
On 08.10.2019. the head of the company Mrs. Vulfas invited four tourism companies of Garkalne and Ropaži counties. 345 representatives of the tourism sector were invited to the event planned for 22.11.2019. The companies created a joint budget, by paying for the bus, the photographer, as well as the project manager, who provided calls, communication and support to the recipients on the day of the pop-up. The second event: A pampering day in the countryside, took place on 11 June this year, and its target audience was tourist guides. The event was smaller in scale, it involved Ms. Wolf and a neighboring tourism provider. As a result of both events, the participants concluded several cooperation agreement.
Resources needed
600 EUR for event on 22.11.2019. were needed (bus, photographer, project manager) + costs of the service to be presented by each involved party, including catering.
11.06.2020. costs of the service to be presented by each involved party, including catering.

Evidence of success
This is one of the few events of its kind organized by the private sector, without municipal and state support, which uses professional sales techniques with professional involvement; On the 2nd Pop-up Tourism Day, out of the 345 recipients initially addressed, 112 showed interest and 28 arrived. Ms. Wolf signed cooperation agreements with 2 inbound tourism agencies; NGOs or partnerships created a greater motivation to ensure both the participants and the quality of the event.
Potential for learning or transfer
Such a practice could be interesting in areas where there is weak state and municipal support for tourism and hospitality services, tourism facilities do not cooperate with each other, or cooperate poorly. As well as tourism products that have a high potential (creative, unique, high capacity) to attract an incoming tourism audience, but do not have the necessary marketing and sales support or knowledge. Experience has shown that cooperation makes it possible, firstly, to divide the budget by significantly reducing costs, secondly, to acquire new knowledge, for example in legal matters, and thirdly, to find the competencies and contacts needed, to organize events and promote for example: design specialists or project managers.

Further information
Website
Good practice owner
Organisation
Mrs. Wolf

Latvia
Latvija
Contact
Katrina Potapova
Project coordinator