Image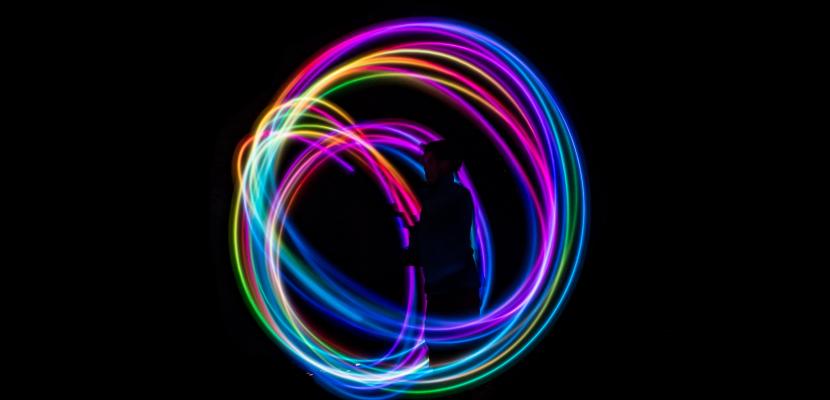 Pedestrianisation Plan of Seville downtown area
Published on 28 December 2018

Spain
Andalucía
Project Manager
About this good practice
The avenue of the Constitution of Seville is a wide urban route of modern and straight line that was the main entrance to the historical city center. It supported a high degree of pollution and a progressive obscuration of its monuments and buildings.
In 2009, the pedestrianisation works of the Avenue ended, and the access to motor vehicles, including public services such as taxis and buses, and horse-drawn carriages was forbidden and replaced by a tram. Both ways of the Avenue are arrange for pedestrians and bikes –with pedestrian priority- and the center is for the tram.
Together with the process of pedestrianisation, an action plan related to sustainable mobility and urban collective transport was carried out:
• The implementation of a bike network and a public bicycle loan system.
• The supply of underground car parks in the limits of the center was extended.
• A redesign of the urban bus lines was done, and several new minibuses were bought.
• Connection of the tram with San Bernardo Train Station.
After the plan implementation, the city model changed and the commercial area was expanded to the nearer areas.
The accessibility to the historic buildings and city center was improved. The downtown area has turned into a meeting place for social events.
It was possible due to the collaboration between the local and the regional Government. Sign up to see the expert opinion
Resources needed
It was needed a total investment of 37 MEUR.
It was financed both with local and national resources.
Evidence of success
After the implementation, this part of the city is a great showcase to announce different events (especially festive), related to the city.
• Pedestrianization - Bicycles - Tram: more friendly, quiet and integrating place, modern city image.
• It has revitalized the old town.
• More than 4,600.4 tones of greenhouse gases per year (carbon dioxide emissions) have been reduced thanks to mobility policies.
• The estimated energy saving is 11,588.2 MWh/year.
Potential for learning or transfer
The experience can be transferred to other historical centers that want to be based on a philosophy of urbanism and mobility as an inseparable binomial. It gives the opportunity to create a new city model, more friendly and enjoyable.
Good practice owner
Organisation
Seville Municipality

Spain
Andalucía