Image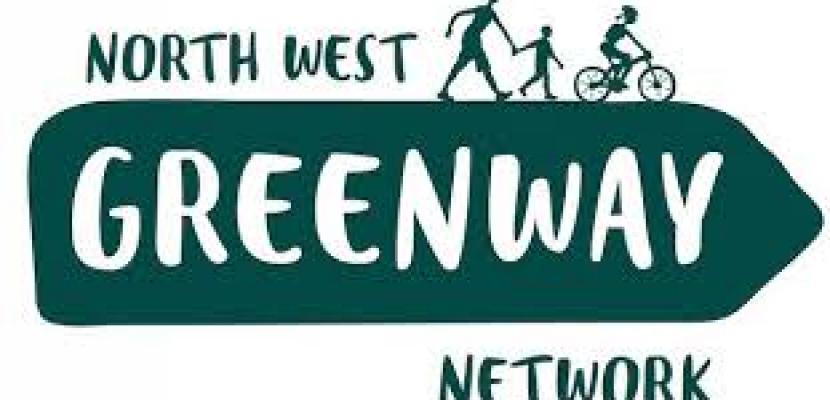 North West Greenway Network
Published on 12 February 2020

Ireland
Project Officer
About this good practice
The North West Greenway Network (NWGN) is a number of cross-border greenway routes which is being developed by Donegal County Council in the Republic of Ireland and Derry and Strabane District Council in Northern Ireland.

In 2015 Derry City & Strabane District Council (DCSDC) & key sustainable transport stakeholders including Donegal County Council (DCC), Transport NI (TNI) and Sustrans NI, formally established the Active & Sustainable Travel Forum (ASTF).

In terms of greenway development the Forum's vision is set out in the cross-border North West Greenway Plan:
"To develop a cross border network of greenways that link people with places locally, regionally and nationally – bringing social, economic and environmental well-being to all"

As a first phase of Plan implementation, in 2016 the Forum sought funding to:

• Construct 46.5km of cross-border greenway and cycling/walking routes
• Encourage a minimum of 500 people to cycle or walk to school, work or college by 2022
• Reduce carbon dioxide emissions entering our atmosphere by over 300 carbon tonnes per annum by 2023
• Encourage more people to walk and cycle as part of their daily routine
• Invest in the wider economic and social infrastructure in the North West Region

The North West Greenway Network Project was awarded €14.8 million funding by the European Union through their INTERREG VA funding programme to construct 46.5km of cross-border greenway, towards a total project
Resources needed
€18.5 million in funding and staff resources in Derry City & Strabane District Council (DCSDC), Donegal County Council (DCC) and Sustrans. Staff time and funding also provided by the Department of Transport, Tourism and Sport in the Republic of Ireland and Transport NI in Northern Ireland
Evidence of success
Greenway project awarded €14.8 million funding from the EU's INTERREG VA programme. Scheme assessment reports, appraising route options in order to determine preferred route corridors, has been completed.

Planning applications have been submitted for the Derry-Muff route and 2019 planning was approved for Lifford-Strabane routes to start construction in Q1 2020.

Potential for learning or transfer
The North West Greenway demonstrates that collaboration between key stakeholders and the formation of a forum with a shared vision to develop a greenway can secure significant funding and resources to collaboratively design and develop greenways, on a cross-jurisdictional basis.
Further information
Website
Good practice owner
Organisation
Donegal County Council and Derry City and Strabane District Council

Ireland