Image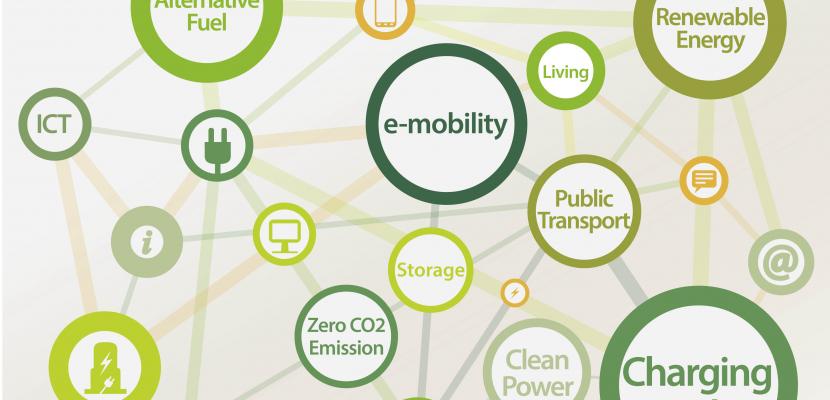 Mobility in the urban area: regional incentives to purchase commercial vehicles
Published on 14 January 2020

Italy
Funzionario Amministrativo
About this good practice
Lombardy Region call for funding grant with a total budget of 6.000.000€ - D.G.R. XI / 499 of 2 August 2018 - for the purchase of new vehicles for commercial use (vehicles type N1 and N2 in relation to vehicles weight (tons) and dimension) with low environmental impacts and for scrapping old petrol vehicles (up to EURO 1) and diesel vehicle (up to EURO 4). Type of vehicles admitted for receiving the contribution are: Full electric, Hybrid (Full Hybrid o Hybrid Plug In), Methane (mono e bifuel) and GPL (mono e bifuel).

In November 2018, the Regional Authority (Lombardy Region) has extended the call for funding to November 2019 increasing the total budget to 6.500.000€ Sign up to see the expert opinion
Resources needed
6.500.000 €
Evidence of success
-contribution was extended to private e-cars.
-In 2019, Region received in n. 318 successful applications for € 656.000 reported out of € 1.786.000 already committed and decide to organize 2nd call for 2020 with € 6.861.000.
-Following EU Directive 2019/1161 and Regional Air Quality Plan, it revised the definition of "clean vehicles" based on the CO2 and NOx emissions (and not based on engine technology), it enlarged to all type of engines which meet the requirements of emission reduction.
Potential for learning or transfer
Public Administration could allocate local, regional and ERDF funds for purchase of eco-vehicles for commercial fleets, fixing parameters following EU regulation on CO2 and NOx reduction (see link on further info). Here the transferability evaluation through 3 parameters: Ease of Implementation: Easy; Impact:high; Benefit-cost ratio: somewhat high. This prioritization was used for all Good Practices of E-MOPOLI, more info in Source Book: www.interregeurope.eu/e-mopoli/library.
Further information
Website
Good practice owner
Organisation
Lombardy region

Italy
Lombardia
Contact
Funzionario Amministrativo