Image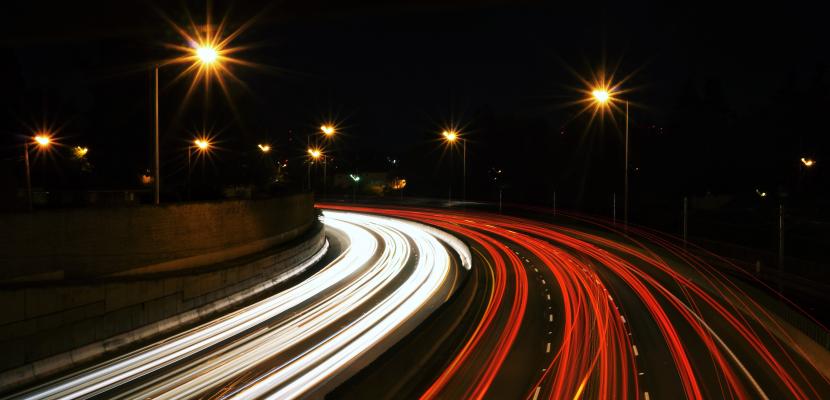 Memorandum of understanding Dark Sky World Heritage Waddensea
Published on 06 November 2018

Netherlands
Drenthe
About this good practice
A number of 43 stakeholders in the Waddensea region have signed a memorandum of understanding 'Dark Sky World Heritage Waddensea area:
They note that the Netherlands is one of the countries with the most light pollution in the world, the Wadden Sea area on the other hand belongs to one of the darkest regions of Europe, darkness is of great importance for the well-being of humans and animals, dark nights and star skies excellent fit in the pursuit of sustainable tourism in the Wadden Sea area (opportunities for economics and experience), preservation of darkness requires cooperation.

Speaking to put themselves out for increasing awareness of the importance of darkness for humans and animals, jJoint reinforcement of the darkness in and around the Wadden Sea, consistent with the laws and safety requirements for lighting and thus contributing to the ecology, taking into account the economic interests in the Wadden Sea.

The signatories intend to have a joint plan for completion of the above ambitions in 2018. Under the flag of UNESCO World Heritage Wadden Sea they will prepare an implementation program and there is a coordinationpoint with respect to the activities. It is a bottom-up process in which each party is responsible for its own efforts and financial commitment. A lighting technician visited all signatories to identify within their organization / environment how lighting can be reduced and to agree on possible measures that can be taken. Sign up to see the expert opinion
Resources needed
Commitment and a small amount of money to pay for a coordinator, someone who prepares the text of the Memorandum together with the organisations that are signing. He/she also organises the signingevent with press attention.
Evidence of success
There are more partners joining now: Ministry of Defense and Railway Company and harbours.
That is a start, the area is huge: we now speak about the Dutch part in the total Waddenregion of 500 km length, wide 20 km, 10.000 km². But the Netherlands and Germany are working together on the theme Dark Sky for this whole region now as well in an Intereg A project (Prowad Link).
Potential for learning or transfer
It is a good starting point to have a memorandum of understanding, decisionmakers and politicians support the topic and this makes it easier to go to actions.
Further information
Website
Good practice owner
Organisation
Programma naar een Rijke Waddenzee

Netherlands
Drenthe