Image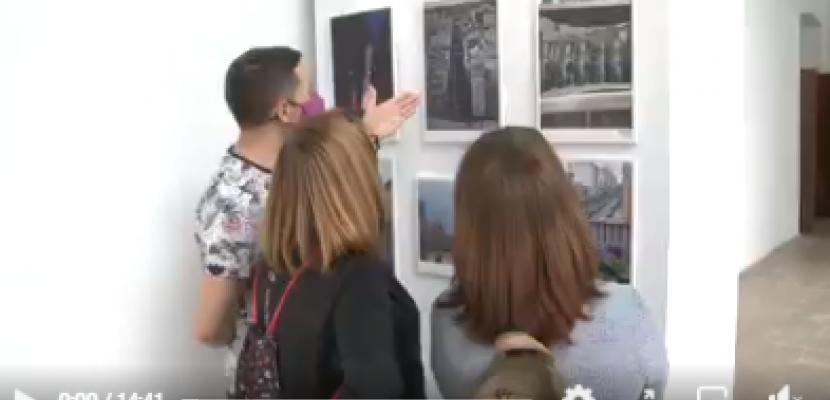 Local photo contest: "Algemesí from my balcony in pandemic times"
Published on 22 March 2022

Spain
Comunitat Valenciana
Azahara Rubio
Digital communication and marketing technician
About this good practice
During the lockdown, the cultural offer had to respond to population demands in the online space and, in turn, contribute to making a difficult
moment more bearable. Restrictions on activities and visits to museums during the pandemic have meant using new strategies to counteract the decline in visitor influx.

The Museu Valencià de la Festa (Algemesí, València, Spain) promoted a digital photo contest to disseminate local cultural heritage during the Covid-19 lockdown and citizens participated very actively from May to June 2020. The name of the online competition was "Algemesi from my balcony in times of pandemic". Citizens had to capture images from their homes.
Resources needed
Computers, smartphones, internet connection, knowledge about the use of social networks.
Evidence of success
This kind of online campaign for the dissemination of cultural heritage had some benefits. Thanks to them, the online visits to the museum tripled during the confinement. Moreover, all citizens participated very actively. The museum managed to strengthen its link with the public and keep them interested in its contents. A new and attractive way of sharing local cultural heritage was proposed.

Social networks have become a strong link between institutions and their audiences.
Potential for learning or transfer
These types of activities are not expensive and can be used by many institutions because they only need an Internet connection and social media profiles. They provide an attractive and simple way to share and disseminate local heritage and museum contents using new technologies and new platforms.

Competitions and activities carried out through social networks are very popular with citizens. Using this competition as an example, many other successful activities can be developed.
Further information
Website
Good practice owner
Organisation
Museu Valencià de la Festa

Spain
Comunitat Valenciana
Contact
Azahara Rubio
Digital communication and marketing technician