Image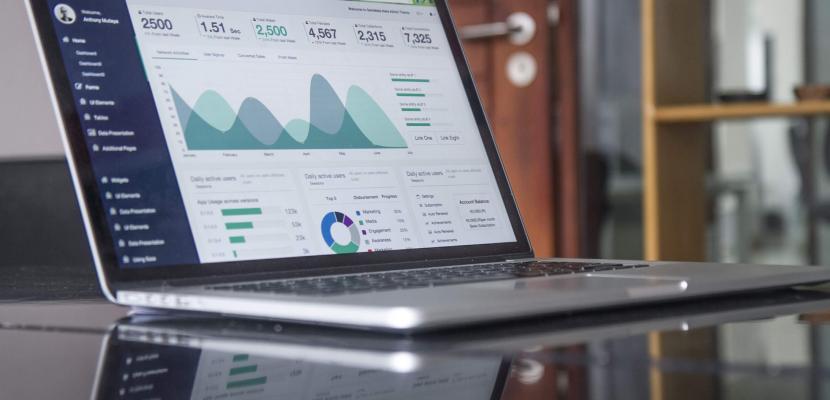 LCA monitoring and evaluation in carbon footprint calculations using computer software
Published on 26 November 2021
Poland
international cooperation
About this good practice
University of Lodz, which is a part of a nationwide consortium under the Biostrateg 3 programme, implemented a project concerning an innovative methodology for calculating the carbon footprint (CF) for frozen food by using production residues for the production of healthy food. In addition to developing a new production technology of healthy food, one of the tasks of the project was to optimize and validate the achieved results also in the future in terms of meeting the assumptions made for the carbon footprint calculation method. In order to accomplish this task, a database was created that includes the type of energy, raw materials, products, and statistical data. A methodology was developed to calculate CF for different modes of transport (external and internal) using transport energy consumption data. CF production was calculated for selected products taking into account the sum of all direct and indirect emissions. The model has been tested on the data of the freezing vegetable company, a consortium member. An expert program for counting the carbon footprint (CFExpert) was established, with the help of which technological processes are verified in order to minimize the carbon footprint in technologies and products and to assess economic effects. This tool can be adapted to various industries. The main beneficiaries of this good practice are the companies in the region and in the country where the production of goods has a significant amount of CO2 equiv per unit. Sign up to see the expert opinion
Resources needed
The project was carried out under the BIOSTRATEG3 programme (consortium of 6 partners), ERDF co-financed . Total value of the project is EUR 1 846 997 (co-financing EUR 1 716 955). Budget of the University of Lodz is EUR 120 808. 6 people involved plus IT software & hardware.
Evidence of success
The tangible result of the project is a unique expert system for production process optimisation containing three levels of reporting, production scalability, intuitive GUI. The CFExpert system is able to quantify & show comparable processes in production, i.e. correct, incorrect or erroneous measurements due to faulty equipment. It has been pilot tested in a manufacturing company that is a consortium member. The system has proven itself in real industrial conditions. Applies to SDGs 9,12,13.
Potential for learning or transfer
This practice can be applied everywhere, in many supply chains and production processes, including in Industry 4.0. It allows to effectively monitor the effectiveness of processes related to the reduction of CO2 emissions. Currently the distribution of CFExpert software is prepared to be commercialized by the leader of the project. CFExpert is flexible to model different processes, products and production. The product does not need to be adapted to be used in other type of industry. Its use can be an extremely promising and objective option for R&D, science and technology and certification centers, or regulators such as the Agricultural Advisory Centre, the Office of Technical Inspection, the Energy Regulatory Office, etc. It is a tool that can be successfully used to monitor and evaluate processes in terms of LCA/CF. A specific study case can be applied to Farm to Fork processes. Machine Learning & Internet of Things elements are universal and easily transferable to other IT tools.
Further information
Website
Good practice owner
Organisation
University of Lodz
Poland
Contact
international cooperation