Image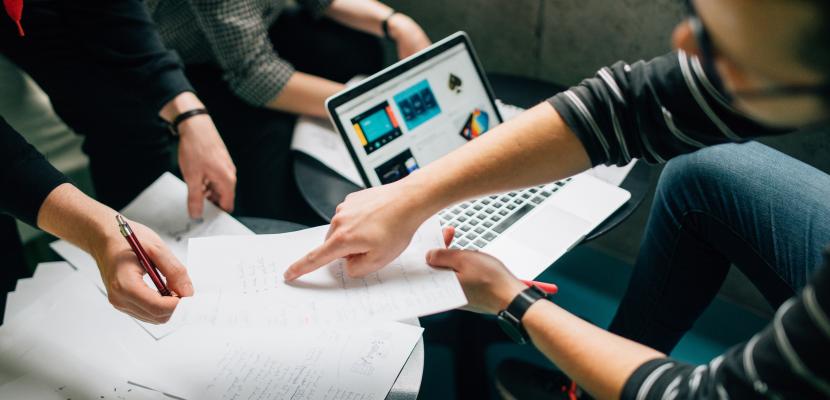 Institutionalised responsive decision mechanism CRUFER
Published on 10 February 2022

Italy
Emilia-Romagna
Junior Project Manager
About this good practice
Participation has always been important for Emilia-Romagna, so RER established the CRUFER (Train Users Committee) which is made of several users representatives. The CRUFER was established in 2008 and used to meet twice a year in person. It was used to represent train users, cooperate to improve train services and the relationships between the different actors. The pandemic has affected the train schedule and the behaviour of passengers that regularly or occasionally take the train. Because of the different regulations and the lockdowns, the train schedule was changed to reflect the capacity level or the actual usage of some lines. To decide how to operate the reduction of the service, Emilia-Romagna has exploited the CRUFER to: 1) Decide, together with the other key actors (RFI (sometimes), Trenitalia TPER, FER) the lines whose services needs to be temporarily reduced during the pandemic; 2) Report any issues related to the compliance with the anti-Covid19 measures in the stations and on board 3) Support in the schedule of the trains based on the actual need of the users and the population. Since 2020, meetings between CRUFER, RER, Trenitalia, Trenitalia TPER, were held online and at least 5-6 times/year and sometimes even more frequently (every 2 weeks). On some particular lines, it is possible to organise specific evaluations with the representative of that line and the Regional Councillor, and not the entire CRUFER. This has enabled a quick response by RER. Sign up to see the expert opinion
Resources needed
Internal to the Emilia-Romagna Region. The representatives in the CRUFER are not paid, they take part in the meeting on a voluntary basis.
Evidence of success
This practice is particularly interesting because it shows an institutionalised responsive decision mechanism that, thanks to the pandemic, has taken up more functions to allow better management of public transport services. Also, it has allowed RER to get first-hand insights on the service by establishing a long-lasting dialogue with the stakeholders. RER funds the train services based on the operative costs of the trains, so this has allowed to save costs.
Potential for learning or transfer
Very high, provided the possibility to engage and open the dialogue with stakeholders.
Further information
Website
Good practice owner
Organisation
Emilia-Romagna region

Italy
Emilia-Romagna
Contact
Junior Project Manager