Image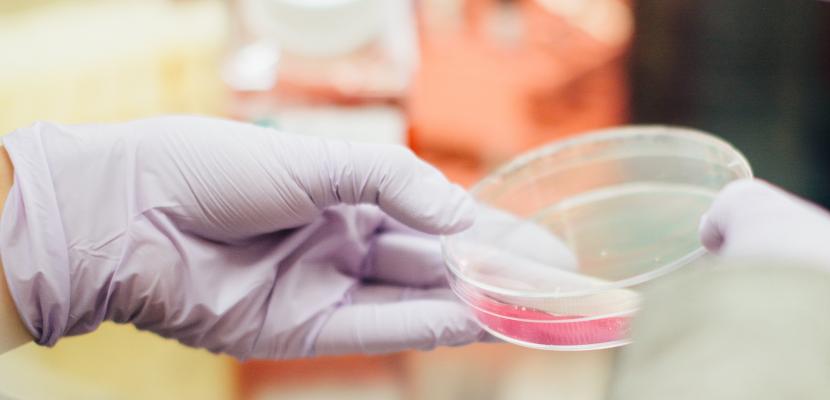 High novel PCNano Material product for disinfection and energy efficiency of indoor spaces
Published on 21 March 2022
Maria Apostolaki
Environmental Engineer
About this good practice
The start– up company PC Nano Material, after a long research period in the Foundation for Research and Technology Hellas (FORTH) based in Heraklion, Crete, invented a unique chemical recipe. The invented product which may be included in several products as an additive, provides air cleanliness/ depollution and disinfection (disrupting airborne pathogens such as bacteria and viruses) through photocatalytic reaction with either solar or artificial light in the room area. As a result, the implementation of such products may keep the indoor air quality at really high and healthy levels, while it is not necessary to replenish continuously with fresh air and losing the thermal load of the room in summer and winter.
Resources needed
The start – up company foundation was financed by a Greek VC (Big PI).
Evidence of success
PC Nano Material enjoys the following awards:
- Gold award, 4th Hellenic Innovation Forum (hifa 2021),
- 2nd place in "2021 Beyond Circularity Award" organized by National Industry Development Bank,
- Gold award in "2020 Building Material Awards",
- "ECOpolis" award 2018 for environmental project with the title "improving air quality and hygiene in indoor environments using innovative photocatalytic coatings",
- 2nd award in the competition of research & innovation industry.
Potential for learning or transfer
The aspects of this practice can be an example for other companies which include innovative products in their portfolio.
Further information
Website
Good practice owner
Organisation
Foundation for Research and Technology Hellas

Greece
Κρήτη
Contact
Maria Apostolaki
Environmental Engineer