Image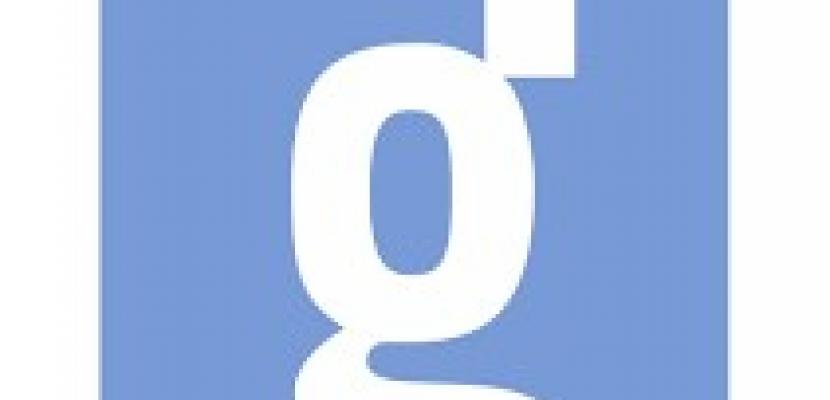 Guadalinfo - a social network of inhabitants in Andalusia
Published on 02 June 2020

Spain
Andalucía
Project Technician
About this good practice
- Guadalinfo's focus is to empower people (using ICTs as a tool) to be the driving force behind the transformation of their communities: training adapted to different ages and profiles in digital competences, entrepreneurship skills, technological and professional skills, and community awareness and cohesion, with special attention to the prevention of digital, gender and social gaps.
- Guadalinfo shows the opportunities that the use of ICTs offers by carrying out activities for entrepreneurs, SMEs and the community in general.
- Some activities are dedicated to SMEs, which aim to develop entrepreneurial capacities and increase self-esteem as vital assets for adapting to change. Courses of digitalization literacy, strategies of communication, digital contents generation, blogs managing, security, marketing for selling their products, or digital marketing. All of them are courses that equip entrepreneurs with the skills they need to operate in a digital market in a global world.
- Guadalinfo also works to increase the value of website creation by SMEs, that can experience the benefits of trading online meanwhile raise their profile and value.
- The project has 826 physical locations all over the Andalusia´s region that SMEs can visit and receive support from.
- Guadalinfo is aimed at different ages and groups to train digital skills, to improve professional and entrepreneurial skills, promoting the digital transformation of SMEs. Sign up to see the expert opinion
Resources needed
The budget for Guadalinfo is about EUR 19,3 million. Guadalinfo has about 800 centres rooted in Andalusia with 800 Local Innovation Agents.
All the activities promoted by Guadalinfo (both in person or on line) are free for users registered in its platform.

Evidence of success
Guadalinfo developed 70.000 activities in 2017, 90.000 in 2018 and 100.000 in 2019. About 10.000 entrepreneurs and 5.000 SMEs participated in one or more activities related to digital transformation in 2019.
Guadalinfo has more than 1 million users registered into its platform.
Andalusia has improved in IT literacy, benefiting in particular people, entrepreneurs and SMEs in rural areas and those with traditionally more difficulties in accessing ICTs. 53% of the users are women.

Potential for learning or transfer
During the development years of the Guadalinfo project, the Government of Andalusia received numerous expressions of interest from the other Spanish regions and countries due to the high transferability of the project at national and international level. In particular, there has already been an exchange of experience with Bolivia, Brazil and Romania and several relationships have been developed with the other Spanish Autonomous Communities.
In terms of good practice for developing the Information Society, Andalusia's Ministry of Innovation particularly points out its choice to pursue a strategy based on free software as a way of combating the limitations caused by property software. The advances achieved in providing citizens with training resources, providing SMES tools for digital transformation and the development of a model encouraging cooperation between local bodies can be considered a point of reference for other initiatives with the same aims.

Further information
Website
Good practice owner
Organisation
Consorcio Fernando de los Ríos

Spain
Andalucía
Contact
Project Technician