Image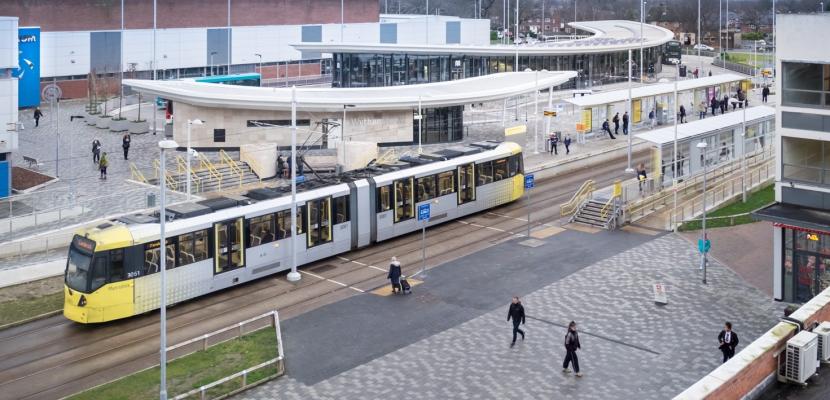 Greater Manchester SUMP Spatial Approach
Published on 06 March 2018

United Kingdom
Greater Manchester
About this good practice
By developing a SUMP with a spatial approach it has enabled the GM city region to maintain regional, strategic and multi-modal oversight in transport planning and service delivery,enabling cross-sector integration,particularly with land-use planning.This is the first time a SUMP has been produced that considers transport spatially and holistically.Prior to this, transport investment had been planned and delivered as per the requirements of individual modes and needs of individual districts.As a result of this approach, our SUMP is structured around Network Principles and Spatial Themes rather than by individual modes.Our Network Principles are for a network that is: integrated, inclusive, healthy, environmentally responsible, reliable, safe and secure, well maintained and resilient with a focus on our customers (residents, businesses & visitors).Our Spatial Themes are based on connected neighbourhoods, travel across the wider city region, getting into and around the regional centre, city-to-city links and a globally connected city.
Tackling the huge challenges faced by GM, including congestion, poor air quality as a result of transport emissions and significant levels of rapid growth, the city region (through the SUMP development process) requires an understanding of travel across the key spatial themes and the integration of across transport planning and land-use planning sectors.
The practice is being implemented through the SUMP Delivery Plans and GM Spatial Framework. Sign up to see the expert opinion
Resources needed
The SUMP was developed by the 10 districts in GM and Transport for Greater Manchester (TfGM). TfGM was responsible for the writing the document. All the districts and the GMCA agreed on a spatial approach to planning transport, in order to ensure development in future was sustainable and integrated.
Evidence of success
The SUMP (Greater Manchester Transport Strategy 2040) was published in February 2017 with the Delivery Plan. Transport planning and investments are being considered alongside the Greater Manchester Spatial Framework and the Greater Manchester Strategy.
Potential for learning or transfer
This Good Practice is replicable across other European regions, however, it requires a significant amount of political agreement at a local and regional level.
Further information
Website
Good practice owner
Organisation
Transport for Greater Manchester

United Kingdom
Greater Manchester