Image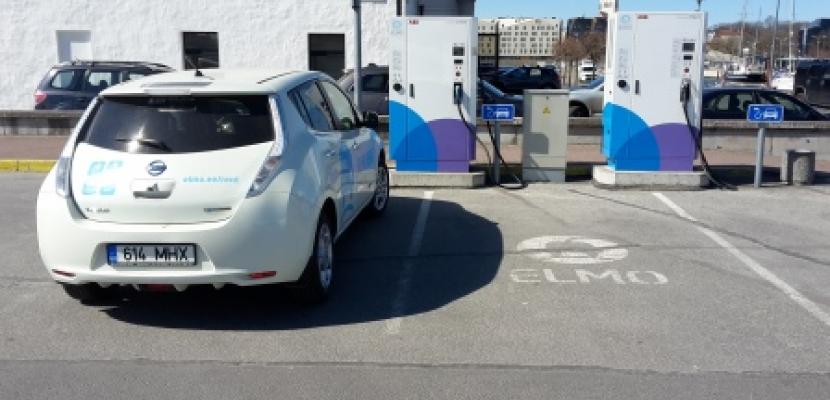 Free parking for EV-s and electric hybride cars
Published on 18 December 2018

Estonia
Eesti
Klaus Bongartz
Referent
About this good practice
Most European cities are looking for ways to reduce motor vehicle traffic in the city center areas and reduce the environmental impact of motor vehicles.
Since 2009 is allowed free parking for electric cars and electric hybrids in the paid parking areas of Tartu city. In 2017 was reformed paid parking policy in the city: reduced categories of parking areas, constructed free parking areas in the border of the city centre and increased parking fees.
As a result there are significantly less cars parking in the streets of the city centre and significantly increased the number applications for parking of electric cars and electric hybride cars for free in paid parking areas.
Especially urban citizens have won from the practice, as lower traffic loads and wider usage of cleaner vehicles lead to cleaner urban air and reduce the noise pollution in the city. Sign up to see the expert opinion
Resources needed
600 000 € for construction of free parking areas in the border of city centre
Evidence of success
About 15% of parking lots in the city centre are vacant after the implementation of practice. Applications for free parking (electric vehicles, electric hybride vehicles) is increased up to 30% from all applications.
Potential for learning or transfer
Implementation of the practice is relatively quick and easy process. Needed investments are reasonable and affordable for most cities. Results from implementation of the practice are quite obvious in short term.
Further information
Website
Good practice owner
Organisation
Tartu City Government

Estonia
Eesti
Contact
Klaus Bongartz
Referent