Image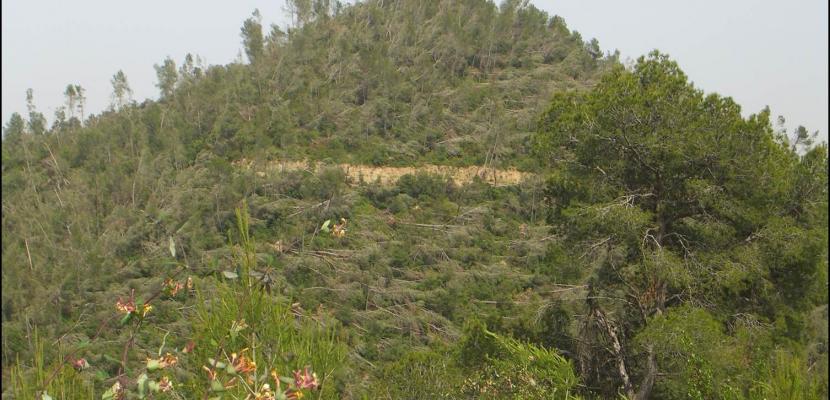 Forest Restoration and Amelioration Program
Published on 14 September 2022

Spain
Cataluña
Barcelona
Researcher
About this good practice
The Barcelona Province Council offers technical and financial support to the city councils of the province to promote forest management to meet two basic objectives:
- Enhance the restoration of forest land affected by forest fires.
- Promote planning and management associated with priority areas for the action that have a direct impact on fire prevention.
Forest planning and management are basic for achieving the goals of restoration and fire prevention.
The promotion of the use of forest biomass in municipal facilities makes it possible for a lower quality wood to have an economic outlet and, therefore, stimulate the local forest management.
Resources needed
The investment for this management corresponds to € 22,794,080 since 1999.
Evidence of success
28.887 ha of forest managed.
Collaboration agreements with 20 forest owners' associations.
45 executive projects funded for the installation of biomass plants.
Potential for learning or transfer
The program is based on the analysis of easily available information and the existence of organized Associations of Forest Owners.
External benefits related to circular economy of forest products can serve as an incentive for the implementation of the program.
Further information
Good practice owner
Organisation
Diputació de Barcelona

Spain
Barcelona
Local public authority
Members are interested in