Image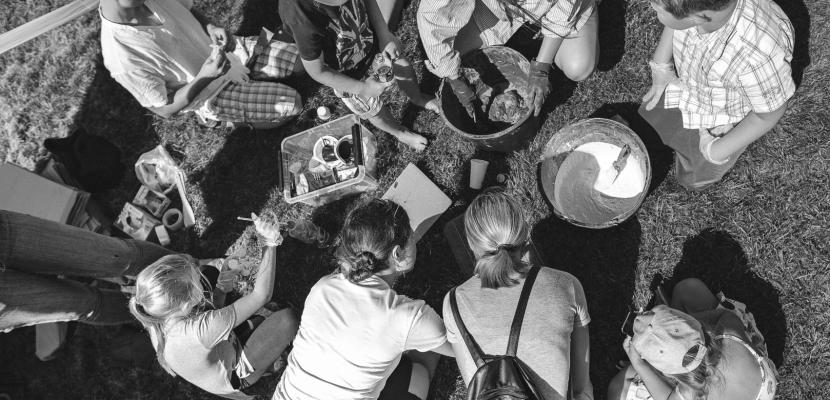 Published on 18 June 2021

Lithuania
About this good practice
,,Fluxus Lab" – Kaunas 2022 programme of community laboratories aiming to empower the circulation of local people ideas, approaches and experiences. Programme embraces the creative dialogue between various members of communities in order to create common connections and socio-cultural changes in different neighbourhoods. Community laboratories gather people to co-create community actions where common ideas invite to connect people with each other. 3 community laboratories are focusing on the topic of river being a crucial part of community life: active sports cycle (more than 20 activities led by local people); co-created local festivals, ,,Nemunas story-telling festival", aritistic projects, etc.
Resources needed
1 curator and 4 full time coordinators working with communities and activists.
Evidence of success
High level of the community involvement, community empowerment; Very close relationship with nature; Fluxux agents' attachment to their neighbourhood and communities - Creativity of Fluxus Lab program.
Potential for learning or transfer
The community involvement in some neighbourhoods is the outgoing;The method used in Kaunas is very effective – storytelling, workshops with the community on various topics related with their personal experience and place; The use of the riverbanks as exposition area is transferable.
Further information
Website
Good practice owner
Organisation
other

Lithuania