Image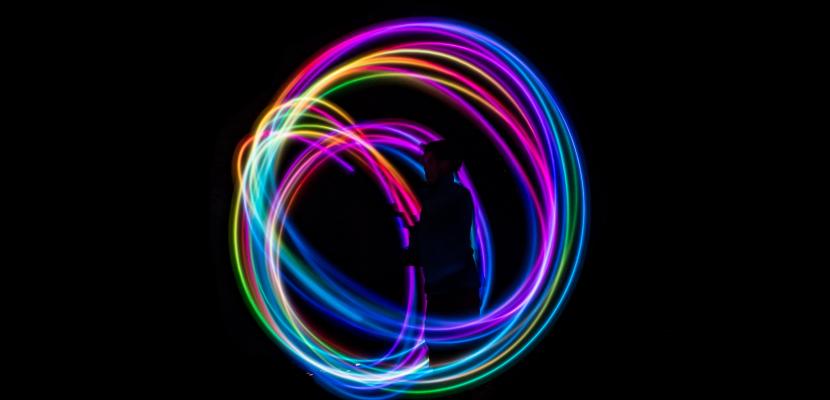 Published on 21 June 2021

France
Emilie Richer
About this good practice
Since 2011, CCI Martinique offers "à la carte" support to companies wishing to start their energy transition. We generally proceed as follows:
- A quick overview of the company's situation and the identification of its energy issues
- Recommendations on priorities to be addressed and an action plan
- The production of specifications and/or support to the company in the recruitment of service providers
- Assistance in the identification of funding/grants and in the preparation of applications for aid
- Project monitoring
- Employee awareness when relevant (eco-gestures in particular).

In addition, In order to help companies quickly identify a service provider that can accompany them in their energy transition, the CCI Martinique conducted, in 2017, a census of professionals working in this sector. This census was compiled in the form of a thematic directory containing the skills and expertise of each of the companies listed, as well as detailed contact details and a well-identified business contact each time. Sign up to see the expert opinion
Resources needed
Human resource: 0.20 Full-Time Equivalent
For the thematic directory : Own funds for graphic design and communication afterwards (media plan)
Evidence of success
The service was slightly expanded at the beginning of 2020 with the help in the drafting of specifications and the search for service providers.
Since 2020, 5 companies are completely engaged in the process, in particular on self-consumption projects. One of them is about to begin the installation of a solar plant with a forecast of 25% savings on its electricity consumption, corresponding to a decrease of 25% of its CO2 emissions.
Number of enterprises listed in the thematic directory: 156
Potential for learning or transfer
The need for energy efficiency projects within the private sector concerns all European countries, to a greater or lesser extent. Consequently a support to enterprises, not only on a financial level but also on a technical level, will have to be included in the strategies of the different countries and regions.
Moreover, not only companies need this type of services. The public sector is also an important energy consummer (public lightning, buildings, etc.) and it also need technical assistance to perform their energy transition.
Such a good practice can be adapted to a public target.
Good practice owner
Organisation
Chambre de commerce et d'industrie de la Martinique (CCIM)

France