Image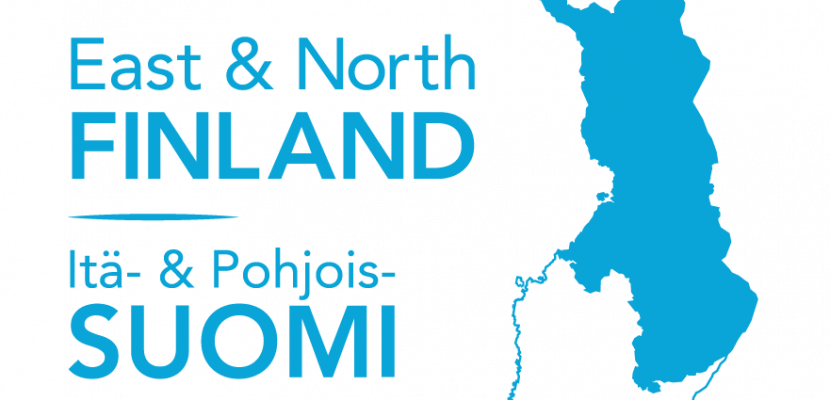 ELMO - Cross-regional cooperation on S3
Published on 20 July 2021

Finland
Pohjois- ja Itä-Suomi
senior advisor
About this good practice
The collaboration is about shaping the future of the regions of East and North Finland (ENF) together. The core of the collaboration consists of smart specialisation that leads the way to identifying regional strengths and competences. The goal is to develop new practices that help enterprises to utilise the expertise and versatile network of innovation platforms in the ENF area.

A new phase in the collaboration was launched in 2018 when the ENF regions were chosen as one of European Commission´s pilot areas to develop new approaches based on S3. As a result of taking part in the European Commission´s Industrial Transition piloting, the ENF regions produced a joint smart specialisation strategy in 2018.

A joint coordination project (ERDF) was launched to develop practices and to solve common challenges of ENF area, and to support collaboration and communication between stakeholders.

Based on the strategy, a cluster development model of existing network of innovation platforms was created. Good practices have been identified and a basis for future joint development actions have been found. The project also identified e.g. joint value chains and S3 enabling conditions for the programming period 2021-2027.

The main stakeholders are the regions of East and North Finland: Regional Councils, main actors of regional innovation systems.


Resources needed
The coordination project has been funded from the European Regional Development fund. Total budget was 499 620 €. Local operations and initiatives are funded by each region separately. Collaboration requires human resources from Regional Council (coordinator).
Evidence of success
The first phase of the ELMO collaboration produced the East and North Finland in industrial transition -smart specialisation strategy 2019-2023.

A new funding model for consortia of SMEs and R&D organisations was implemented. ELMO High Impact Action Call resulted in 17 applications of which 7 were selected for funding. The total amount of innovation vouchers was € 279,000.

The coordination project produced joint studies on e.g. regional preparedness for fulfilling S3 enabling conditions.

Potential for learning or transfer
The practice has been useful for the participating sparsely populated regions for defining common strategic goals and to provide a platform for learning, identification of common strengths, and establishing networks of R&D environments. As a positive outcome, regions with limited resources have been able to benefit from the synergies and have gained more visibility for their activities.

The practice requires previous collaboration, fairly deep knowledge about the regions based on networking and analysis, and political commitment prior to joint initiatives.
Further information
Website
Good practice owner
Organisation
Regional Council of Lapland

Finland
Pohjois- ja Itä-Suomi