Image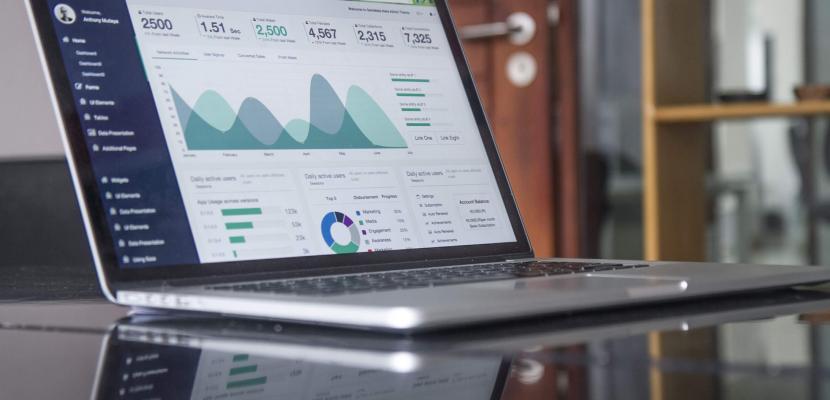 Elisa Multiservice platform
Published on 06 August 2018

Finland
Länsi-Suomi
Clive Peckham
European Projects Manager
About this good practice
Elisa multiservice is an easy-to-use mobile video call platform, designed especially for the elderly. It is also used by health care professionals, as it enables them to have secured quality video calls with their clients. It is developed by the Finnish ISP Elisa Oyj and functions on Android tablets.
Issues Faced
The cost of traditional health care solutions in rural areas is getting very high. At the same time the needs of the services for the elderly are steadily rising in the Nordic countries as the population is ageing. In addition the senior citizens prefer to live independently in their own homes as long as possible.
Key Objectives
The objective of Elisa MS is to provide user-friendly solutions for the health care sector in South Ostrobothnia. It enables its users to connect with health care professionals, such as doctors and nurses, without the need to travel long distances. It also includes entertainment, such as pre-recorded videos, live-streaming of events and games.
Main Results
It was piloted for 6 months in the two major senior care homes in Suupohja. The residents shared 2 tablets, 2-3 weeks/person, and had access to 2 multiservice tv-sets as well. They used the service mainly to connect with their relatives but also watched live streamed events such as short church services.

Elisa MS platform is also used in the hospital environment in patient rooms as an information-communication-entertainment channel and physiotherapists can provide rehabilitation
Resources needed
The price of the service includes equipment, monthly license fee, support and introduction and training. All this can be bought as a service from the cloud. The monthly price varies from 50€ - 150€ per user depending of the modules included.
Also a good internet connection is needed.
Evidence of success
The potential of Elisa MS platform is big, because of cost of care services in rural areas. Even if the service does not replace human resources it complements treatments. MS platform is also open for third party integration and can be enriched by them. In the development stage, users have been very much involved and Elisa service design have created a very user friendly interface. Elisa is delivering MS platform to the new Helsinki children's hospital & the new Espoo rehabilitation hospital
Potential for learning or transfer
Elisa multiservice is an easy-to-use multiservice and communication platform, designed especially for the elderly and also for other age groups. It is a modular based application and depending of the user level and needs and it can be personalized to different kinds of users. The potential of Elisa multiservice platform is very big, because in rural areas it is very costly to offer care services. This kind of service presumably has big potential also in other regions and globally.
Good practice owner
Organisation
Elisa Oyj

Finland
Länsi-Suomi
Contact
Clive Peckham
European Projects Manager