Image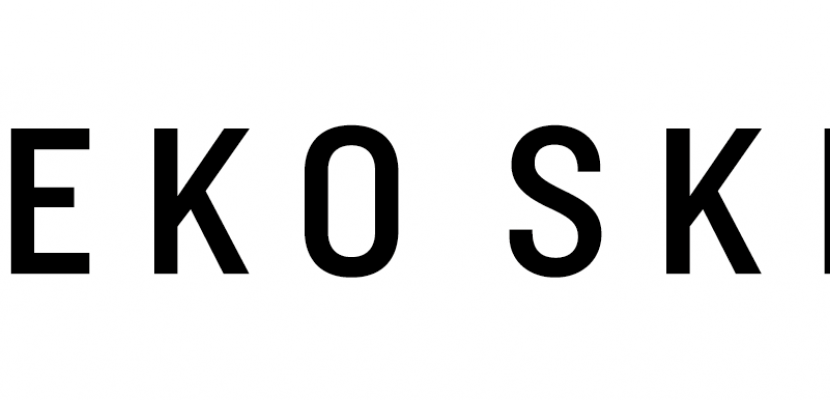 Eco Fund, Slovenian Environmental Public Fund
Published on 11 December 2018

Slovenia
Vzhodna Slovenija
Deputy director
About this good practice
Eco Fund's main goal is to help Slovenia achieving national environmental goals in the field of RES and RUE. It is financed through various state programs and it employs over 40 people.

Eco Fund's main activities are:
- issuing soft loans with favourable interest rates,
- issuing non-repayable subsidies (grants),
- financing and coordination of Energy Advisory Network (ENSVET) which is free for households (offices all over Slovenia),
- financing of awareness-raising activities in the field of environmental protection.

All investments must be carried out in accordance with the latest guidelines in the field of energy efficiency and technological solutions.

Given the large number of applications the processing time is about 5 months, but the implementation of the investment can start immediately after the submission of the application to the Eco Fund. The subsidy is paid within 60 days of receipt of the received final documentation and signed contract, or within 90 days for wood biomass boilers and pumps. Sign up to see the expert opinion
Resources needed
Sources for the funding are provided by the state, loans from financial institutions and through the taxes collected by Decree on energy savings.
Evidence of success
From 1995 - 2015 there was total of 56 published public calls for households which resulted in 17.300 granted loans in the amount of over 451 million EUR and 78.400 granted non-repayable subsidies in the amount of over 141 million EUR.
Potential for learning or transfer
Eco Fund is achieving great successes in Slovenia since its main institution in charge of distribution of grants and soft loans to the citizens, public and private sector. With activities of Eco Fund, Slovenia fulfils its obligations in the field of energy efficiency.
Further information
Website
Good practice owner
Organisation
Eco Fund, Slovenian Environmental Public Fund

Slovenia
Vzhodna Slovenija