Image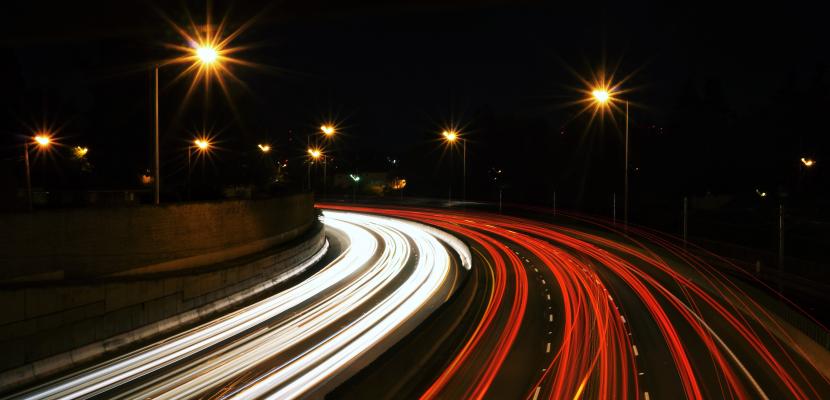 Development of digital networks (fixed and mobile) in non-commercially viable areas.
Published on 15 May 2020

Norway
Trøndelag
About this good practice
Digital transformation depends on access to networks everywhere, both fixed and mobile. Most of the development of networks takes place on a commercial basis, and coverage improves from year to year. The coverage for Trøndelag currently stands at 86% for 30 Mbps and 82% for 100 Mbps. Mobile coverage is increasing, and the focus is now on area coverage. Trøndelag has an area coverage of 4G of 86%. The areas that still lack coverage, either fixed or mobile, must be expanded with public subsidies.From 2020, the county council has an assumed responsibility in relation to be a driver, coordinator and facilitator in collaboration with the municipalities. This will ensure that businesses, households and other areas where people travel should have access to a timely and stable network.In the national context, Trøndelag is the foremost when it comes to developing high-speed digital networks in rural areas. And our efforts are often used as an example for other counties and municipalities. SMEs located in rural areas are cornerstones in the local communities. Trøndelag has a lot of remote rural areas and the SMEs are imperative to maintain the population. Access to high speed internet is imperative.This is a regional development task that is viewed as extremely important at both local, regional and national level. It is a question on survival first, and digital transformation as second. Companies are encouraged to file requests, and there are several individual projects based on that. Sign up to see the expert opinion
Resources needed
For 2019, 60 mln NOK from national/regional funding, nearly the same amount from the municipalities were allocated. There are also contributions from suppliers. In Trøndelag county council 2 persons are employed in the projects. And we have resources for controllers and legal advisers when needed.
Evidence of success
In 2019, 3000 new fibre cable-based accesses to households and 15 new mobile cell towers for mobile networks (4G/5G and fixed radio) were built. For businesses in rural areas we have a special priority focus.
For 2020, the number of development projects are uncertain due to COVID 19 disruption.The success of getting these projects can be found in the cooperation-methodology model ( County Council/ municipalities/ telecom companies), which is unique in Norway.

Potential for learning or transfer
Over a period of 15 years, Trøndelag has developed a model for cooperation that is seen as unique in the country. The national authorities often refer to Trøndelag on such issues. The model is based on the fact that there must be a fundamental trust and credibility between the actors, so that we work well together to achieve our goals. Openness, good communication and information are also key elements. And to top it off, a good portion of creativity.
Further information
Website
Good practice owner
Organisation
Trondelag County Authority