Image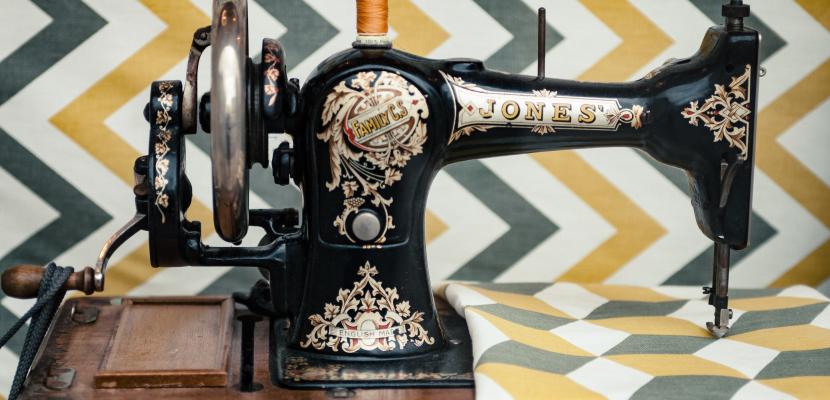 DeltaCraft: Craft + Contemporary Design
Published on 30 November 2020
Mădălina Sbarcea
Scientific Researcher, Architect
About this good practice
The Danube Delta is almost entirely rural and sparsely populated. The villages in the Delta face problems like aging communities and depopulation. There is an important cultural heritage related to the traditional crafts of the ethnically diverse communities, involving very specific skills that have become endangered in the context of younger people either leaving for better opportunities or losing interest in this line of work. There are few craftsmen left, dispersed throughout a large territory and in the same time,the traditionally crafted objects have become obsolete and are not in high demand any longer.

The aim of the project was to show the unique character of the Danube Delta region, of its cultural and natural heritage. Moreover, it brings a sustainable approach to design production, culturally rooted and locally sourced to mediate the survival of traditional local crafts.
A study on traditional crafts and techniques was carried out, local artisans were identified and they were brought together with designers in order to create a collection of contemporary appealing objects that illustrate crafts skills and techniques from the Danube Delta area. The objects are a symbolic representation of locally sourced raw materials, of community food and power, memory of place and heritage .
Together, artisans and designers created a collection of objects inspired by culture, history, resources and techniques typical for this region. Sign up to see the expert opinion
Resources needed
The DeltaCraft project is developed by Ecopolis, KraftMade and Gavrila Simion Eco-Museum Research Institute and funded by a Grant offered by Norway, Iceland, Liechtenstein and the Government of Romania - Promotion of Diversity in Culture and Arts within European Cultural Heritage. Funds: 85356 euro.
Evidence of success
A study on local crafts, a database, a collaboration between 10 artisans, 3 designers, 2 curators and a collection of 13 interior design objects are the result of an intensive research on traditional deltaic crafts and of a process of inspiration and production in workshops.
A website and an online shop have been developed and the products are available to the market. The practice was nominated for the Cultural Entrepreneurship Award of the 2018 National Cultural Fund Administration Awards.
Potential for learning or transfer
Many other delta regions face the same issues related to decline of population and lack of economic opportunities. We consider this practice a good example of sustainable valorization of cultural heritage through rural entrepreneurship. Transferability is indicated by the clarity of the main concept: bringing together contemporary designers with local artisans and, through the combination of experience and creativity, creating new desirable products that incorporate identity (local resources and specific skills), heritage (traditional crafts) and novelty (aesthetically appealing contemporary design).
The promotion and marketing activities are also identifiable and easily transferrable: online information campaigns, exhibition with or without sale at many fairs and cultural events, involvement of popular public figures that support the scope of the practice etc.

Further information
Website
Good practice owner
Organisation
Ecopolis - The Center for Sustainable Policies

Romania
Sud-Est
Contact
Mădălina Sbarcea
Scientific Researcher, Architect