Image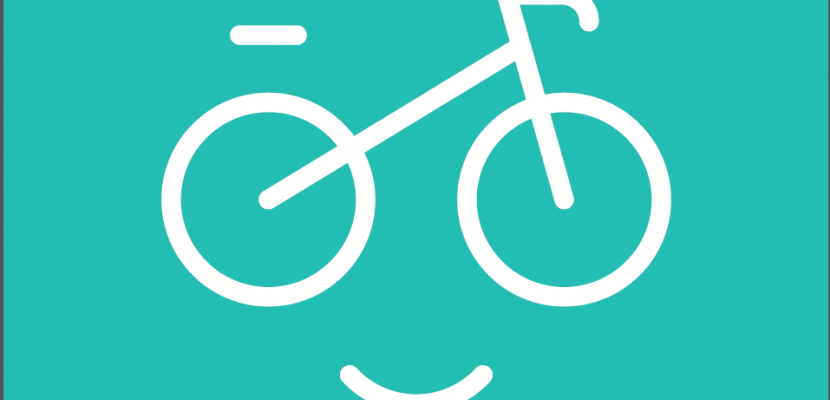 Published on 27 August 2019
Poland
Aleksandra Żuraw
City Hall of Milanówek
About this good practice
The activity involves development of a mobile application for children which enables GPS tracking of their cycling routes from home to school and their leisure time bicycle rides. Children compete in the total number of kilometres cycled. There are prizes for the best classes and pupils (medals, bike lamps, t-shirts). This motivates children as well as adults to use bikes more often.
The idea of the contest originated in one of the schools where one parent is an IT-specialist and a bike fan. He managed to convince some of his colleagues to cooperate and prepared a simple application for mobile devices that pupils could use and that displayed rankings during the competition.
The entire process has been prepared and is being managed voluntarily by local civic groups. It is coordinated by parents' councils in 4 primary schools in Milanówek. The activity involves development of a mobile app for children which enables GPS tracking of their cycle routes from home to school. The decision making process during the activity was in the hands of the inter-school "council" of parents, which included 1-2 representatives of every school. All decisions were made using on-line communication (e.g. e-mail, Messenger).
As the data gathered thanks to GPS tracking will help identify the routes most frequently used by the pupils, Milanówek shall receive valuable practical information about priority investments required in terms of road safety. Sign up to see the expert opinion
Resources needed
Thanks to the voluntary IT work the financial costs were low. Parents' councils in every school bought posters and prizes for children (about 500€ per school). Another 750€ was spent by Milanówek's Cultural Centre on extra prizes. Promotion was cost-free because of the voluntary work of the parents
Evidence of success
Promotion of the activity attracted up 300 participants in Milanówek, 10.000 km registered in the app (5.000 km registered by children in the competitions, another 5.000 by parents, teachers, residents).
Although the mobile application was mainly aimed at children, the residents and parents of children also joined in the competition. As a result noticeably, more children go to schools by bicycles or scooters. And also – road traffic near schools has definitely decreased, which improved safety.
Potential for learning or transfer
The activity is, in a way, transferred from other municipalities, as similar activities was organized in other cities. These required the local government to pay fees to the application developer, which proved to be difficult. Hence, here the app was developed locally, using the community's own resources.
Transfer of these ideas to other local governments is fairly easy, as there are suitable applications that can be ordered from various sources if it cannot be developed locally.
Milanówek experience can be used by all cities that want to increase the number of people using bicycles or scooters, improve safety around the schools by reducing the road traffic, promote low-emission forms of public transport and reduce the harmful emission. It is also a role model in terms of voluntary involvement of parents' councils operating in schools. Decision makers can use it to have knowledge of which routes residents move around – in order to plan improvements the infrastructure in the city.
Further information
Website
Good practice owner
Organisation
parents council in The Primary School No. 1, parents council in The Primary School No. 2, parents council in The Primary School No. 3
Poland
Contact
Aleksandra Żuraw
City Hall of Milanówek