Image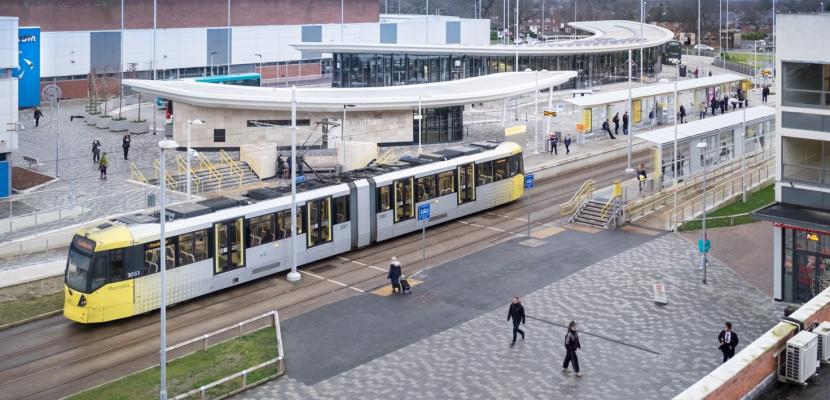 Creation of Transport for Greater Manchester (TfGM) to support transport delivery across the region
Published on 07 March 2018

United Kingdom
Greater Manchester
About this good practice
TfGM is a not-for-profit organisation that delivers the GMCA's transport policies across GM. It coordinates transport networks across the region, decides where to invest transport funding, and owns and runs the Metrolink tram service. Its specific responsibilities include:
- Walking and cycling infrastructure investment and promotion
- Ownership of the Metrolink network and responsibility for securing future investment
- Strategic planning for the key route network (road links with strategic importance)
- Subsidising socially necessary bus routes
- Coordinating city region requirements to secure national funding for investment
The formation of TfGM united previously splintered governance over transport policy within the 10 districts of GM under one body. It assumed the functions previously performed by the GM Public Transport Executive, as well as newly devolved transport powers and responsibilities from the government and the districts. Alongside TfGM, the TfGM Committee was established which consists of 33 councillors who have voting rights on most transport issues. Major decisions require GMCA approval.
Resources needed
Information on this is unavailable as it was an organisational change.
Evidence of success
A single, regional transport authority has enabled significant improvements in transport planning at a strategic level and has also allowed the 10 districts in GM to work in collaboration on major infrastructure investments such as the Metrolink network. It has also enabled the GM sub-region to secure significant funding such as the Transport Fund: a £1.5bn fund for transport investment across a number of projects, including the expansion of the Metrolink network.
Potential for learning or transfer
This Good Practice is easily adaptable for European regions if a similar governance structure exists at a regional level.
Further information
Website
Good practice owner
Organisation
Transport for Greater Manchester

United Kingdom
Greater Manchester