Image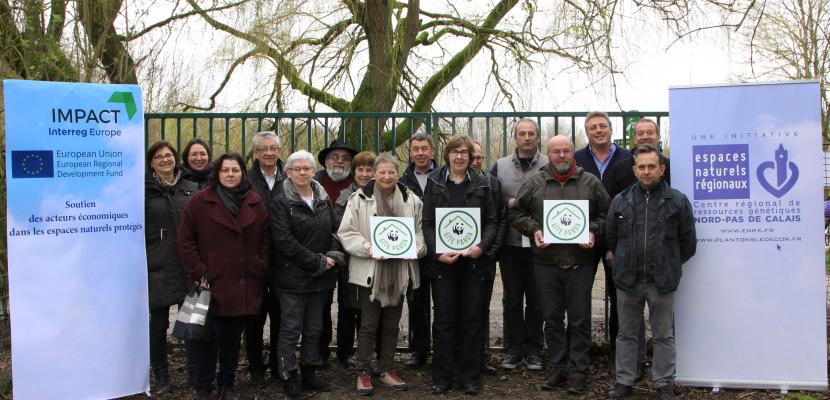 Creation of "Showcase gardens" demonstrating the region's vegetable heritage.
Published on 16 May 2018

France
caroline delelis
About this good practice
Tourists and local residents were not informed about products cultivated or originating in the region. Technicians from the "Regional Centre of Genetic Resources " collect seeds from gardeners and farmers to conserve them, to assist production networks in obtaining a quality label, and in some cases, to re-introduce them to the market.
This new "Showcase Garden" operation helps to introduce tourists and locals to the richness and quality of our regional vegetable heritage and the possibility of participating in its preservation. Sign up to see the expert opinion
Resources needed
To meet these needs, the "Regional Centre of Genetic Resources", approached "Gîtes de France" operators to develop the cultivation of these older vegetable varieties in their gardens and to bring them to the attention of the public.
Evidence of success
In 2017, 20 Gîtes de France operators are engaged in the initiative. The first harvest of traditional and/or former regional products was presented and served to tourists in September of 2017.
Potential for learning or transfer
We have succeeded in making a convincing argument for reviving the cultivation of our local vegetable varieties by explaining the approach and the many successes of the "Regional Centre of Genetic Resources". We have also listened to the propositions of amateur gardeners to involve this partnership over time.
Further information
Website
Good practice owner
Organisation
Espaces Naturels Régionaux

France