Image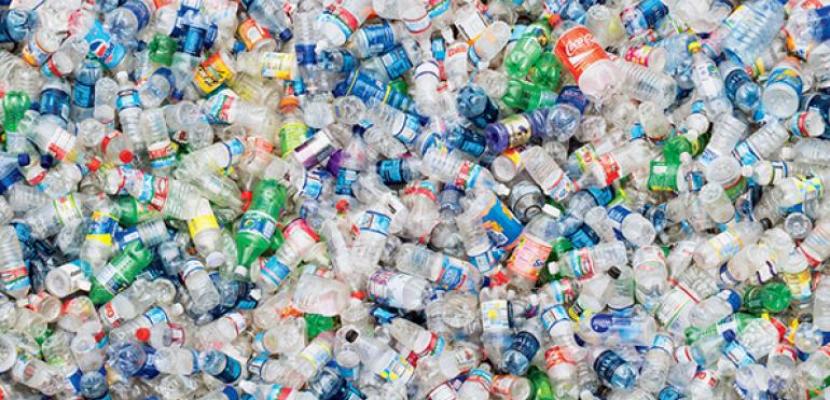 Comparative life cycle assessment of alternative packaging materials for beverage
Published on 16 February 2021

Slovenia
Vzhodna Slovenija
Albin Pintar
Researcher
About this good practice
Packaging makes an important contribution to the impact of the final product on the environment. Often the LC of packaging is even longer than the product itself and exhibits greater environmental impacts than the product.
This analysis is used to evaluate the environmental impacts of packaging throughout the life of the packaging, from the extraction of raw materials through the processing of materials, production, distribution, use, repair and maintenance, to possible disposal or recovery.
The purpose of this practice is to assess the potential environmental impact of disposable beverage packaging available on the Slovenian market, i.e. polyethylene terephthalate (PET) bottles, bottles (GL), aluminum cans (ALU).
This will provide companies with an instrument to support packaging policy decisions and make it easier to choose between different packaging options with comparable properties.
The OpenLCA software tool was used to model the LCA. Environmental impacts were assessed using the 2001 CML method.
The production phase contributes most to the overall environmental impacts of the global warming potential (around 90 %), so it is necessary to plan packaging in accordance with eco-design guidelines. There is a likely link between bottle weight and environmental impact. The performed analysis shows that PET bottles are the least stressful among the evaluated systems, followed by aluminum cans and finally non-returnable bottles. Sign up to see the expert opinion
Resources needed
Data have been sourced from Ecoinvent 3.2 and ILCD databases as well as beverage manufacturers. OpenLCA software tool have been used for LCA modelling. The environmental impacts have been estimated according to the CML 2001 method.
Evidence of success
The results described in this good practice suggest that the drink packaged in PET bottle has the lowest environmental impacts followed by aluminum can. Further, extraction of raw materials for the processing of primary packaging has the highest environmental impact. Therefore, it is obvious that great attention must be paid to the eco-design of packaging, including the selection of packaging materials.
Potential for learning or transfer
This GP demonstrates a good example how the principles of LCA methodologies can be implemented in practice regarding an impact of drink packaging on the environment. Therefore, by following the outcome of this research the public authorities could encourage companies and citizens of requesting from them to preferentially use environmentally friendly PET bottles, which would in turn minimize the environmental burden.
In the research cooperation of the Faculty of Chemistry and Chemical Engineering, University of Maribor, with Slovenian companies an increasing interest was noticed in conducting a life cycle assessment (LCA) of a selected product or the entire company. LCA analysis is increasingly recognized as a tool for improvement and innovation and a way to reduce environmental impacts. In line with trends, it is expected that the use and thinking about LCA in leading Slovenian companies will intensify in the coming years.
Further information
Website
Good practice owner
Organisation
other

Slovenia
Zahodna Slovenija
Contact
Albin Pintar
Researcher