Image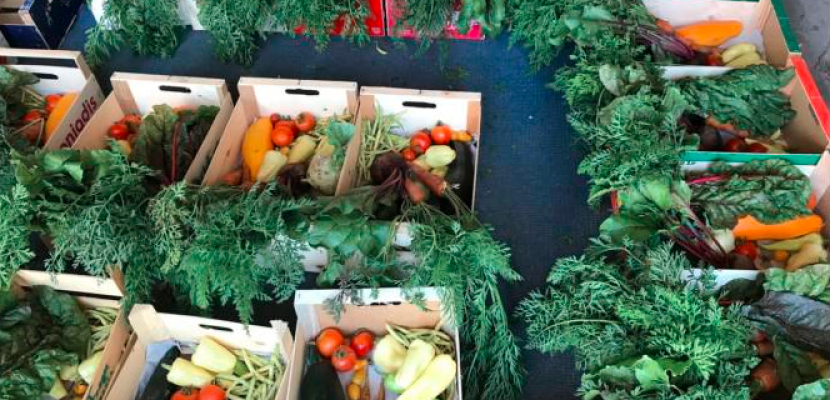 Community supported agricultural business model
Published on 27 May 2021

Hungary
Senior project manager
About this good practice
The Community-supported agriculture model connects the producer and the consumers directly; in this case by allowing the consumer to subscribe to the harvest of the farm, enabling the producer and the consumer to share the risk of farming. At MyFarm Harta, in return for subscribing harvest, subscribers get their regular (roughly 22-26 weekly or 4-5 monthly) boxes of vegetables and other farm goods, such as eggs or smoked goods. MyFarm Harta offers organic produce with higher vitamin and mineral content, contributing not just to biodiversity but health and more nutrient-dense food. Customers and producers benefit from a short supply chain without intermediaries (farmers deliver the boxes by themselves), low overhead costs. Chemical free cultivation requires 3-5 times more human work, so it directly helps local employment.
The MyFarm community grows and 5 new farmers start in 2021. Careful selection contributes to maintaining that those who enter measure up to the standards of this practice: apart from agricultural expertise they share the values of the founders: eco-consciousness and social responsibility; a charity scheme is also included, the farmers regularly help those in need by donating a percentage of farm goods. They start their farms as separate businesses, meaning this model works as a kind of "solidarity-based franchise". Joint marketing activities, procurement of raw materials, management is done collectively, allowing farmers to focus on their work. Sign up to see the expert opinion
Resources needed
The farm started with crowdfunding, after that the system has been working in a self-sustaining way, financed by purchases.
The ideal farm size is roughly 2000 m2: big enough to supply 150 subscribers, but small enough for physical pest management, and backup farms were established for stability.

Evidence of success
In two years MyFarm became a crowd farming franchise receiving considerable media attention, starting with one farm and currently, in 2021, having 6 farms scattered all around Hungary. The number of subscribers is about 750, 50% of which are repeat customers.
Potential for learning or transfer
This business model can be easily applied in other regions as no special tools or highly specialized knowledge is required. Key elements are transparency and appropriate marketing, which are skills usually not confidently known and applied by farmers. Cooperation between farmers and trained economists identifying demand, solvency, providing management for farmers and for logistics can lead to increasing income for farmers and added value stemming from the transparency and chemical-free production for customers. The MyFarm scheme also includes a career model for individuals and families wishing to become farmers given that they can offer suitable land for starting their farms. Initial resources and knowledge is provided by the management body. Limitations of the market for chemical-free and organic products (obviously at a relatively higher price), and the number of farmers that the management can control in terms of quality and production should be taken into account.
Further information
Website
Good practice owner
Organisation
MyFarm Harta

Hungary
Dél-Alföld
Contact
Senior project manager