Image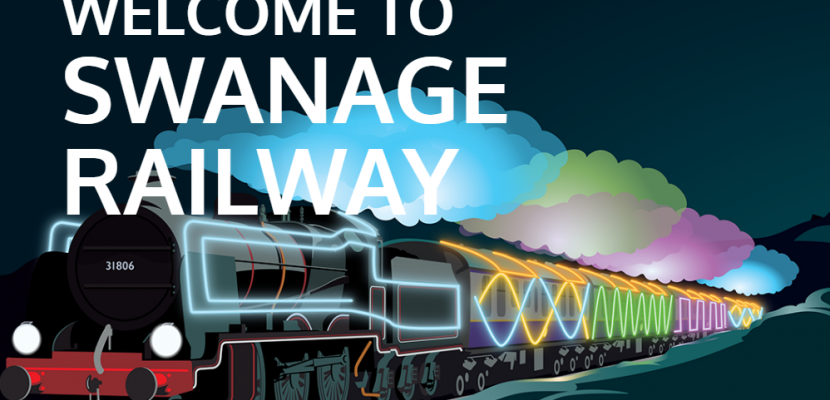 Combined tourist attraction and train ticket in Corfe Castle, Dorset, UK
Published on 18 November 2020

United Kingdom
Senior Lecturer
About this good practice
Tourist attractions are often visited by cars, which contributes to greenhouse gas emissions and traffic congestion, especially in urban areas. To encourage tourist arrivals by public transport, combined tickets can be offered. Such tickets provide discounts on tourist attractions if visited by public transport.

The Corfe Castle Model Village museum (Corfe Castle, Dorset) has partnered with Swanage Railway, a local train operator in Dorset, to offer combined tickets to its visitors. The combined ticket includes a return journey by train and provides a 10-25% discount on museum visits. The exact amount of discount depends on the size of the travel party with the largest discount given to families. It is estimated that a large share of family visits to the Corfe Castle Model Village in 2019 was made by train many tourists taking advantage of the combined ticket promotion. Importantly, the nearby pub in Corfe Castle, the Greyhound, also offers a 10% discount for train users.

Tourists are the best beneficiaries of combined tickets as they can save money on entry to attractions, travel, and parking. They can further save time in the case of highly congested destinations. Museum governors and public transport operators are the main stakeholders as their commitment is necessary to ensure combined tickets provide sufficient discounts to encourage their use by tourists. Marketing efforts are also required by these stakeholders to promote combined tickets.
Resources needed
The commitment of governors of tourist attractions and operators of public transportation is necessary. Accurate estimates of the volume of potential visitation are required to ensure combined tickets are competitively priced.
Evidence of success
The Corfe Castle Model Village museum does not survey its visitors with an aim of establishing their travel patterns. However, it estimates that a significant share, especially families, makes use of combined tickets on a regular basis. This is because the Corfe Castle village is a popular tourist destination in Dorset which has limited parking facilities. Further, it is easily accessible by Swanage Railway while this heritage railway itself serves as a major tourist attraction.
Potential for learning or transfer
Combined tickets can be designed and administered in destinations served by a small number of public/private transport operators as a liaison should be fairly straightforward to achieve if only a handful of parties are involved. Combined tickets can/should also be deployed in destinations served only by publicly-owned operators of public transport. This is because the public authorities should commit to reducing the carbon footprint of destinations by encouraging visitation by public transport. In theory, combined tickets can even incorporate a number of various attractions within a destination with ticket validity lasting for one full day or even longer. Examples of such practices already exist even though they are not underpinned by sustainability considerations. This will make such an offering more attractive to visitors towards smart and sustainable destinations.

Further information
Website
Good practice owner
Organisation
The Corfe Castle Model Village museum

United Kingdom
Dorset and Somerset