Image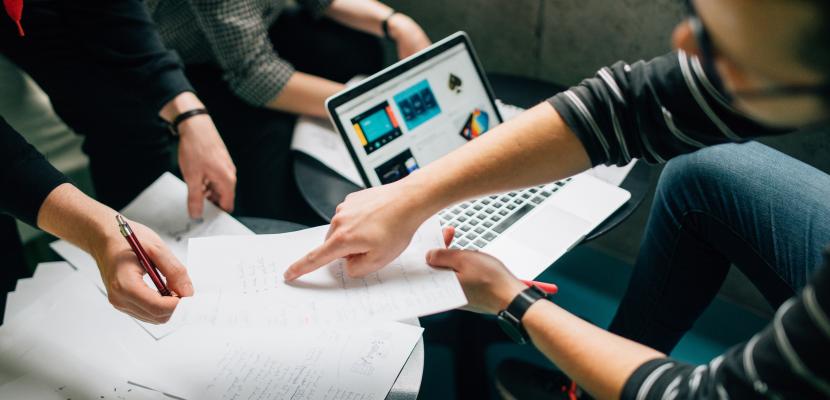 Clusters as a Programme Testbed
Published on 14 September 2021

Hungary
Viktoria Illes
Project manager
About this good practice
Towards the end of the 2014-20 period and in preparation for the 2021-27 one, the Ministry of Finance wanted to test a novel funding construction in which the funds awarded start off as repayable, but if the project implementation exceeds certain quality and sustainability criteria at specific milestone reviews, it gradually morphs into non-repayable support. As the call structure was complex and completely new in the Hungarian SF system, there was a need for live pilot testing but in a partially controlled, low-risk environment. This consideration led to the call EDIOP 1.2.10-19 "Support of Technological Modernisation of Micro, Small and Medium Enterprises". This call targeted members of Accredited Clusters and companies in selected specific manufacturing industries, testing the absorption capacity and behaviour of two distinct beneficiary groups. Participation data confirms the expectations –while 70% of the funds was awarded to sectoral applicants, clusters with overlapping membership to the chosen sectors showed above-average activity and success rate, while the ACs offered valuable insight regarding industry-specific needs and demands for future reference. The pilot proved conclusive, and both the new construction and the testing methodology has been added to the policy toolset of the current funding period.
Resources needed
Call budget in this case was ~13MEUR.
Evidence of success
28% of funds awarded to members of Accredited
Clusters. Accredited Clusters operating in th e sectors selected for testing show ed above average activity
Potential for learning or transfer
To The fact that clusters comprise and drive companies, which are by the definition of voluntary cooperation more active, more innovative, and therefore have higher growth potential than their respective industrial average offers a possibility that is rarely utilised. Any innovative policy tools can be tested among cluster members with a much higher relative fund safety and expected success rate than a general sample. At the same time in a mature cluster scene cluster members are few enough that pilot size need not be excessive, yet numerous enough to provide meaningful aggregate and trend data. (This particular construction may be a worthy GP-transfer as well, as it is innovative and offers both good flexibility for the beneficiary and above-average control to the policymaker.
Good practice owner
Organisation
Ministry of Finance

Hungary
Contact
Viktoria Illes
Project manager