Image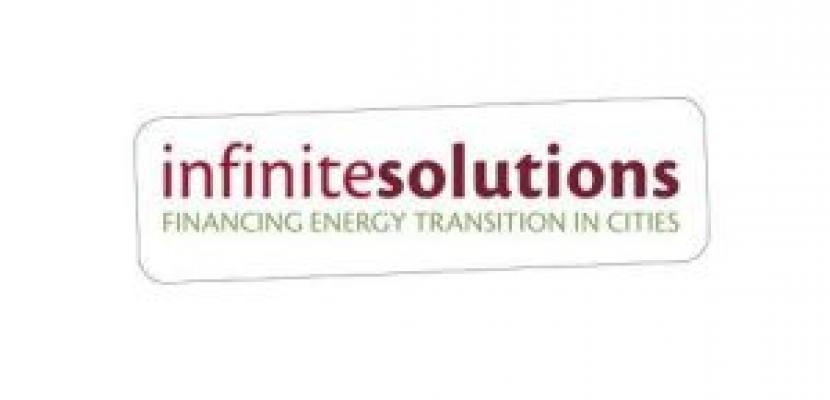 Brussels Green Loan Scheme (Infinite Solutions project)
Published on 28 February 2018

Belgium
Région de Bruxelles-Capitale/ Brussels Hoofdstedelijk Gewest
Project Analyst
About this good practice
Launched in 2008 under the initial designation "Social Green Loan", the Brussels Green Loan was initiated by the Brussels Ministry of Energy and Environment.

To make it financially more advantageous, the Brussels-Capital Region has worked with the credit cooperative CREDAL, to offer loans at zero interest rates. At CREDAL, this loan is also in line with social consumer credit (also supported by the Brussels Region), which since 2005 has allowed people with lower incomes to receive financing support.
Then, in 2012, the scheme has been evaluated to improve its communication and promotion activities. The first step was to change the name of the Scheme from "The Social Green Loan" to "The Brussels Green Loan". Then, a new organisation – Energy House – was designated to act as an independent energy advice centre, providing technical and administrative support to all the interested homeowners, landlords, and tenants. The Energy House assumes a core position and acts as a front office of the scheme, providing information and administrative support for the preparation of loan requests. The Regional Administration manages the scheme and the subsidies.

For any property located in the Brussels-Capital Region, the Green Loan scheme is made available to homeowners, landlords (with conditions), and tenants (in agreement with the building/house owners). Sign up to see the expert opinion
Resources needed
The Regional Energy Fund (€ 200,000/year) subsidizes interest rates to attain soft loans, and the Regional Budget (€ 124,000/year) pays for the scheme running costs and guarantees. Credit institutions decide the combination of financial models.
Evidence of success
The evidences of the programme success are confirmed by the following figures:

- Total amount of loans disbursed by the bank to date: €4,524,848;
- Between 2008 and 2013, 523 loans have been disbursed;
- Annual disbursed budget of €324,000 registered in 2013;
- The typology of the projects realized until the end of 2013 were predominantly associated to building envelope works (85%) and 15% associated to technical building systems.
Potential for learning or transfer
The main successful learning factors of the scheme are:

- The strong political will and the powerful partnerships established between public institutions and financial cooperatives;
- The launch of an energy advice centre, which provides technical, administrative and financial advice related to energy retrofitting;
- The evaluation of the model conducted in 2012, focused on improving the scheme communication and promotion activities;
- The release of a strong and large advertising campaign to several media channels.
Further information
Website
Good practice owner
Organisation
The Government of the Brussels-Capital Region

Belgium
Région de Bruxelles-Capitale/ Brussels Hoofdstedelijk Gewest