Image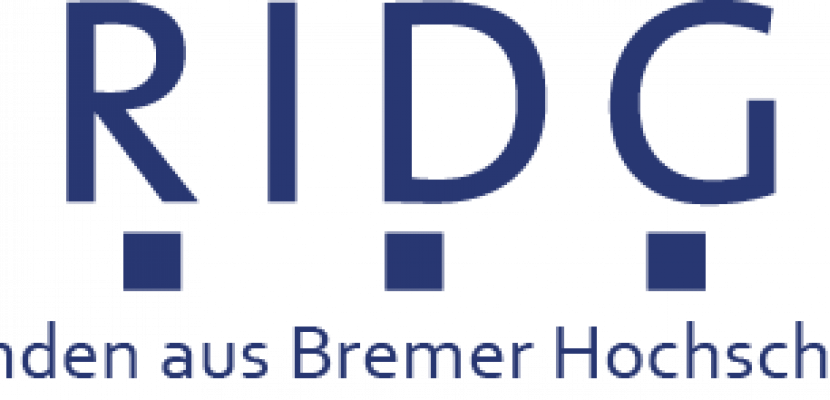 BRIDGE - Higher education initiative for business start-ups in the Federal State of Bremen
Published on 22 April 2021

Germany
Bremen
Meike Goos
About this good practice
The BRIDGE initiative is sponsored by the University of Bremen, Bremen University of Applied Sciences, the University of Bremerhaven, the Jacobs University Bremen and the Bremer Aufbau-Bank GmbH. As central point of contact for all questions about business start-ups at the Bremen universities it promotes promising ideas with start-up potential at an early stage. The offers are aimed at students, alumni and members of the participating universities as well as their institutes and research facilities.
The support options for young entrepreneurs are constantly being developed and currently comprise the modules "Sensitization/Qualification Courses", "Coaching/Funding Programs", and the "CAMPUSiDEEN Contest".
BRIDGE offers comprehensive support, innovative courses, and solution-oriented advice for the implementation of ideas and for setting up businesses. The initiative addresses individual as well as team founders. The offers are completely free of charge and adapted to the founder's individual situation. Trained experts offer professional and individual advice and help to find suitable options for funding and for longer professional support throughout the start-up process. The focus lies on two funding programs as part of the nationwide EXIST-programme. Further, BRIDGE provides information about other nationwide funding programs as well as regional funding programs and, through a broad network, brings founders into contact with key actors from the Bremen start-up ecosystem.
Resources needed
Resources needed include staff costs, costs for events, workshops and speakers, and office infrastructure and administration.

Evidence of success
The BRIDGE initiative has successfully supported various start-ups in their idea development and in their founding phases, with a high diversity of subject areas and fields of technology. Examples can be accessed at
https://www.bridge-online.de/existenzgruendungsberatung/gruendungsgalerie

Potential for learning or transfer
The approach to cooperate across higher education institutions to support founders and start-ups through joint offers and programs may be interesting for other regions with higher education institutions. Further, the event formats and how founders and start-ups are provided a large contact network in the start-up-ecosystem may hold potential for learning and transfer.
Further information
Website
Good practice owner
Organisation
BRIDGE

Germany
Bremen