Image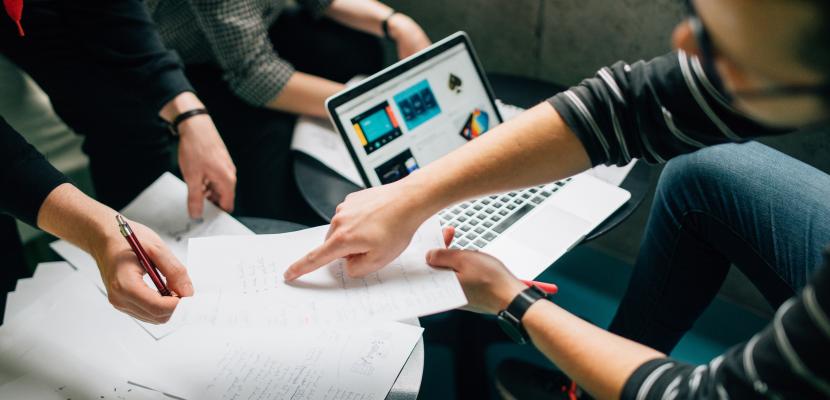 Awareness raising of Energy Efficiency measures among different stakeholders groups
Published on 16 February 2022

Lithuania
Profesor
About this good practice
Efficient use of electricity and heat is important for several reasons. In particular, it helps reduce electricity and heat bills. Secondly, with these actions we are making such an important contribution to reducing greenhouse gas emissions.
In 2020, the International energy company Ignitis group and Energijos Skirstymo Operatorius (ESO) signed an agreement with the Ministry of Energy on education and counselling of energy consumers, which undertakes to educate and advise the population on energy efficiency issues. Another agreement, signed at the end of last year, commits the company to 2030 reduce final electricity consumption by 1.6 terawatt hours. This is what all Lithuanians consume in about half a year.
A survey of the country's population commissioned by the company ESO shows that Lithuanians consider the topic of energy efficiency important.
The company feels a responsibility to communicate and share information with the public about possible solutions to promote energy efficiency. The goal of reducing excessive electricity consumption is not possible without proper education. It is very important to form a responsible attitude of all groups of society, especially children and young people, to energy efficiency and to include this topic in the educational process.
Resources needed
The human resources: Company uses own resources and EU funding for the implementation of awareness raising projects. For the project implementation there is 1 person fully employed, 30k EUR/year.
Evidence of success
Fast growing the number of a new projects implemented in the area of resource efficiency, e.g. installation of the solar panels - received app. 1200 applications.
Showing for society how to design and build a solar panel that can be used in their houses, or showing how to measure the EE of a building, intrigues and encourages them take actions. It is gratifying that society show initiative, consider energy efficiency solutions.
Potential for learning or transfer
Close collaboration between the companies and institutions and citizens, promoting awareness and sharing the objectives and strategies to be applied are key elements to guarantee the transferability of this initiative in other contexts. This initiative can be replicated in other EU territories and contexts, considering its scope within a wider EU initiative that is highly transferrable to other contexts.
During the COVID-19 pandemic, most of the activities, as well as the educational initiatives, took place remotely. This makes it accessible to a larger part of the audience, saving time on trips to educational institutions or specialized centers.
Further information
Website
Good practice owner
Organisation
Kaunas University of Technology

Lithuania
Kauno apskritis
Education and research institution
Members are interested in