Image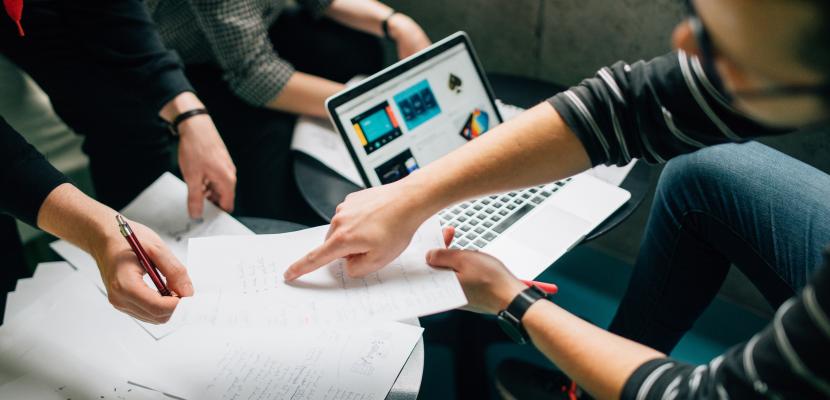 Application of Simplified Cost Options to Training Projects
Published on 28 May 2021

Portugal
Department Director
About this good practice
In January of 2020, the Inter-ministerial Committee for the Coordination of the partnership Agreement - CIC Portugal 2020, approved the use of the simplified cost options (SCO) concept to training projects, connecting the training project with investments in relevant fields such as innovation and technology transfer, the adoption of technology in the field of Industry 4.0,internationalization or qualification of companies, in order to enhance the development of productive activities more intensive in knowledge and creativity and with strong incorporation of national added value."
The application of the SCOs, namely Standard Scales of Unit Costs enabled to develop a new of type of projects focused more on the training part, than on managing costs of that training. The unit costs covered two types of costs: salaries and training. The first ones are not supported but are considered part of the total cost of the project, at least in this call. Only the latter ones are considered for incentive. The total cost of the project is calculated using a simple formula: number of hours per trainee x Unit cost.

Although the calls are not specifically directed to I 4.0, training projects are directed to improve the qualifications of the SME staff, preparing them for new technologies and new management ideas, which are part of the I 4.0 reorientation needed for the companies.

Resources needed
The Autonomous Training call had 13.8 millions euros available in it's budget.
Evidence of success
The success of these calls will be ascertained with the conclusion of these projects in 2023, but as a small measure of success, we had had 186 projects submitted with an expected budget of over 32 million euros. which exceeds the projected budget in 138%. As off now, there are 72 approved projects with an expected number of trainees of around 30.000 and 800.000 training hours. We expect these projects will train around 80 to 100.000 trainees and encompass 1,6 million training hours.
Potential for learning or transfer
These calls were interesting to the SMEs because of the focus on Training hours, results and flexibility managing the budget, without the focus on expenses. In past Calls, all costs were predetermined by national legislation, and either those were considered too low for the real cost of training, or constraining because the limits were appropriate only for classroom training while revolving around the cost of the Trainer/Teacher. With SCOs, mainly SSUC the costs are calculated considering the trainee salary and training time. Also, we estimate, that projects under SCOs, have a budget about 25 to 30% higher than non-SCO projects (when comparing with prior training projects). The advantages of using SCO's in training are a better and more flexible management of a higher budget for the same training hours, and documentation centered on confirming training hours, and not on validating expenses which is advantageous either for the beneficiary and for the Managing Authority
Further information
Website
Good practice owner
Organisation
COMPETE 2020 - Management Authority for the Competitiveness and Internacionality

Portugal
Área Metropolitana de Lisboa
Contact
Department Director