Image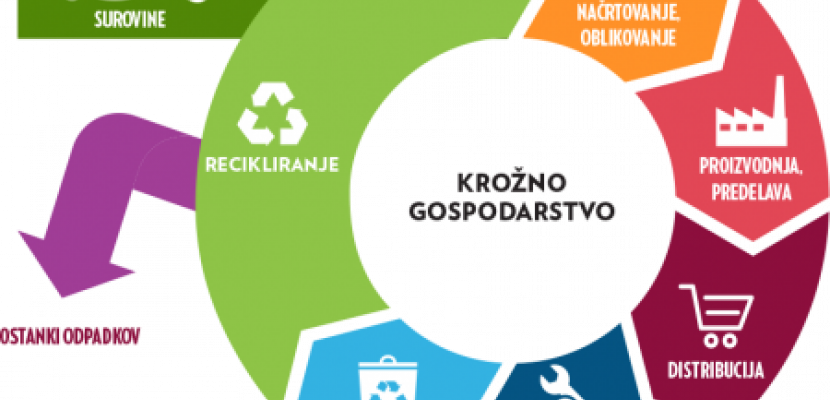 Training and capacity building on LCA in Slovenia
Published on 29 October 2021

Slovenia
Vzhodna Slovenija
Researcher
About this good practice
Product life cycle analysis (LCA analysis) is an internationally established method that allows the evaluation of environmental impacts that occur throughout the life cycle of a product, service or process in a transparent manner.
LCA analysis helps us in assessing environmental impacts or decisions on the use of a newly developed product (services, process, …), and compare it with competing products and identify the key stages at which changes would reduce environmental impacts.
Environmental management - life cycle assessment - principles and frameworks are defined in ISO standard 14040.
The use of LCA analysis is also supported by the European Commission. The results of LCA analyses are of interest to the economy / industry and to consumers / users, as the protection of the environment and the rational use of resources are the most important priorities of any society.
The above was presented to participants of the expert workshop "Introducing circular changes in the economy through product life cycle analysis (LCA)", which was organized by the Chamber of Commerce of Styria and held on 12th December 2019 in Maribor, Slovenia. The presentations were given by experts from the Slovenian academic institutions (University of Maribor, University of Ljubljana).
Resources needed
Presentations made by invited speakers / experts
Evidence of success
The workshop described was intended for entrepreneurs interested in the circular economy, other entrepreneurs and other interested parties, including participants from the public sector. The participants of the event were able to get knowledge on:
- characteristics of the circular economy,
- basics of LCA analysis and examples,
- ways to carry out and undertake LCA analysis in companies, and about
- the complexity of life cycle evaluation in energy conversion processes.
Potential for learning or transfer
The described expert workshops provided an opportunity to the participants to get new knowledge and expertise on the use of product life cycle analysis that they can use while introducing new products into production, as well as to those coming from the public sector to obtain insight and experience on creating new policies.
Further information
Website
Good practice owner
Organisation
National Institute of Chemistry

Slovenia
Zahodna Slovenija