Image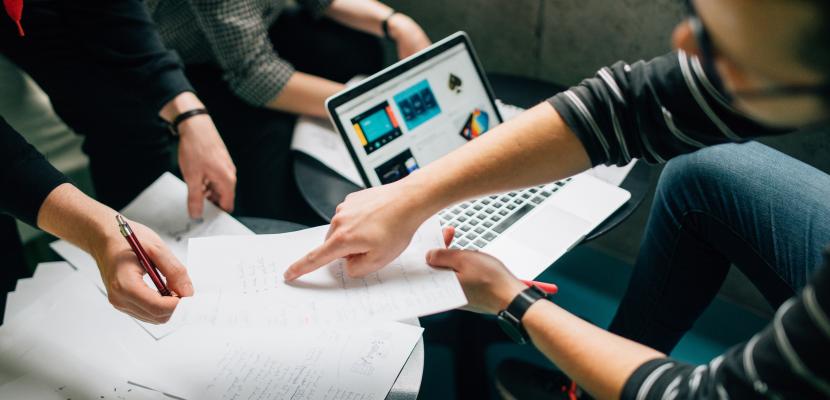 Southwest Finland Regional Business Transfer Platform
Published on 13 May 2019

Finland
Etelä-Suomi
John Wideman
Communications & Dissemination STOB regions
About this good practice
In Southwest Finland , the business transfer support is fragmented with many public and private actors offering services. Coordination of these services provide a clear path for business owners and buyers to reach more optimal result of a business transfer case. The GP is addressing this problem through the establishment and operation of the Regional business transfer platform (RBTP). The RBTP addresses overall business transfers support coordination, insufficient basic level advisory & support services for BT, including sub-optimal arrangements for micro-businesses transfers, as well as addressing impeding BT cases. The RBTP service is planned to serve all companies located in the region.

HOW RESULTS WERE REACHED:
Activities of the RBTP include: 1)Raise the general awareness of ownership change and its benefits an link to concrete services; 2) Increase the emphasis and accessibility to expert services in the BT process (valuation, financing, legal, tax,...); 3) Provide a matchmaking framework allowing buyers and sellers to meet; and 4) Promote BT as an alternative to starting to a business.

REGIONAL ORCHESTRATION:
Federation of Entrepreneurs, Southwest Finland (Coordination, Funding), Municipalities (funding, cooperation), Finnvera & Local/regional banks , Company exchange (sales/matchmaking), Business Angels network (advisory), Chamber of Commerce (advisory & training), Turku Business Region (business development & innovation services); consultancies. Sign up to see the expert opinion
Resources needed
The project was funded by the Ministry of Economic Affairs and Employment (TEM) through the AIKO instrument with a budget of EUR 100 000. The 1.5-year duration project included a pilot action, after proof of concept the ground services and platform were expanded to the entire Southwestern Finland.
Evidence of success
With the working platform, the entrepreneurs have received guidance and support needed in the process of business transfers. With the awareness raising efforts, over 200 businesses have sought advice from the service. In total 17 transfer cases were completed in the period of 6/17 – 9/18 affecting 74 employees. As the platform continued it's operations more results are expected from existing cases and new contacts.
Potential for learning or transfer
From the STOB regions perspective, the good practice details a cost effective, consolidated and networked approach to the provision of guidance and support services for business transfer, for all companies located within a region, with particular emphasis on micro- and small sized enterprises.
The platform has proven successful, the single contact point provides both buyers and sellers guidance and support along the full process path of a typical Business transfer. The platform consolidates free of charge basic advice and access to a large partner network of specialised expert services. The good practice is readily transferable to other regions.

Further information
Website
Good practice owner
Organisation
Federation of Finnish Enterprises, Southwest Finland

Finland
Etelä-Suomi
Contact
John Wideman
Communications & Dissemination STOB regions