Image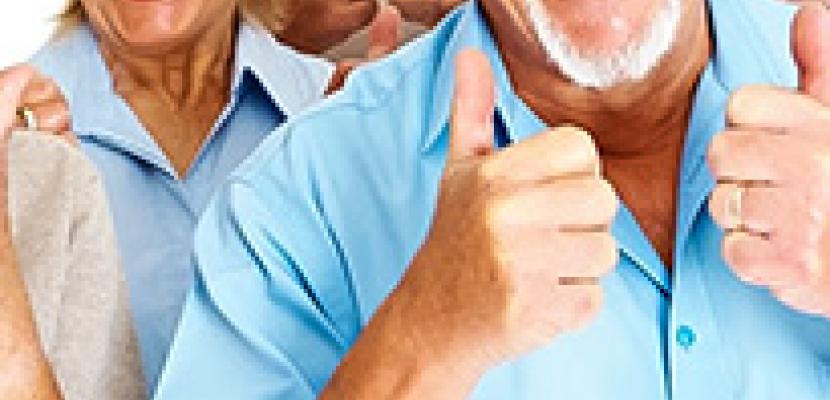 "RELAKS" Senior Club in Zielona Góra
Published on 06 May 2019
Poland
Lubuskie
About this good practice
Ageing of the society carries along certain consequences in all areas of social life. It is thus necessary to search for new solutions, create new offers and undertake actions facilitating the functioning of the elderly in such society. One of such solutions is Senior Club "Relaks". Seniors constitute a large social group which is threatened by marginalization and social exclusion. The initiative of this Foundation is targeted at preventing these phenomena. Furthermore, in the framework of this activity they reveal the potential inside the elderly and the fact that it is worth developing. Therefore, month after month the activities of the Club continue to be expanded (thematically enriched activities – plastic, manual, computer trainings and lectures with broad thematic scope; cooperation with other facilities). The seniors enjoy coming to the club in order to hand out with their peers, share their problems, support each other, create a special climate of the place. The Beneficiaries of the Club are persons above 60 years of age and there are more than 250 of them enrolled in the Club. These persons include lonely persons (often right after their loss), not copying with the new, fast-developing world, needing assistance and pedagogical, legal or psychological support etc. persons wishing to develop themselves, full of energy and vigour, however, not being able to let themselves participate in various activities due to i.e. financial obstacles.
Resources needed
The Club was launched thanks to own resources of the Foundation and the financial support of the city of Zielona Góra who passed on the amount of PLN 80,000.00 for this purpose. The funds were used for the adjustment of the premises. All works were carried out socially.
Evidence of success
Successes: constant increase of the number of enrolled members, support on the side of the aldermen, ongoing development (new classes, launching of summer garden and a cafe with home grill is planned). The Club organizes also: - two tennis tournaments for the elderly, - celebration of the Senior's week (cyclical in October of each year), - chess tournaments, - bridge tournaments, - trainings in the scope of new technologies (80 persons), - summer picnics, - legal tips.


Potential for learning or transfer
Such clubs ought to appear not only in every city but also in every district. Other age groups could avail of the classes offered to seniors. This would bring benefits for all, since interdisciplinary nature of the carried out initiatives and the form of multi-generation nature of the form in itself supports the development in the scope of upbringing, education, socialization, good wellbeing etc.
Further information
Website
Good practice owner
Organisation
Foundation of Entrepreneurship and Innovation Centre 50+
Poland
Lubuskie