Image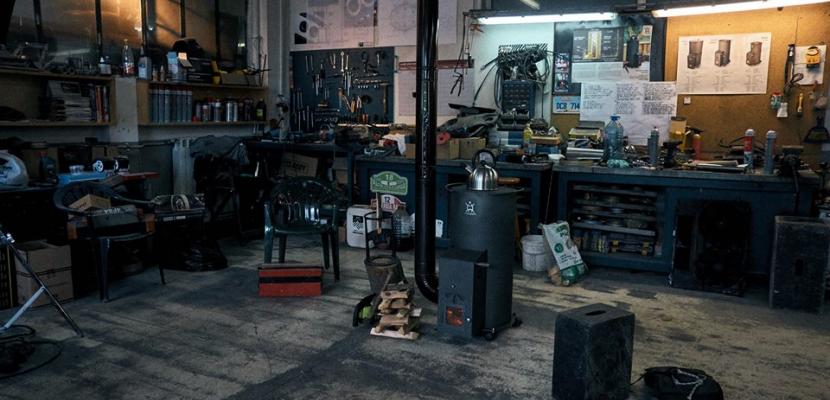 Production of smokeless stoves by Bulgarian startup
Published on 12 March 2019

Bulgaria
Yuzhen tsentralen
Expert in international programes and projects
About this good practice
Wood remains one of the main methods of domestic heating during the winter season across Europe. Currently used home heating solutions are low-performing and polluting. The start -up uses a long-known but little-known technology combined with modern materials for the production of domestic wood burning stoves, which have 2-3 times lower consumption and 50-100 times lower emissions. The startup addresses household wood heating by offering to the market solution that is more economical and environmentally friendly. They promote the technology itself and address the problem of air pollution during the heating season. We want to turn this technology into a basic wood burning process to dramatically improve air quality. The main players are the users. Also municipalities and the state that have the opportunity to offer replacement of heating appliances with more efficient and environmentally friendly.
Resources needed
In Bulgaria, about 250,000 families annually apply for energy assistance. Most of them are heated on wood and coal. Stage replacement of heating units is possible. The resources depend on the scale of the program.
Evidence of success
Up to now they have produced and sold mainly in Bulgaria over 250 stoves with a total power of 2,5mV. This is the most environmentally friendly heating, using a renewable biofuel with the smallest carbon footprint in its mining.
Potential for learning or transfer
The same problem lies with all European countries.
Further information
Website
Good practice owner
Organisation
Agnon Ltd

Bulgaria
Yuzhen tsentralen
Contact
Expert in international programes and projects