Image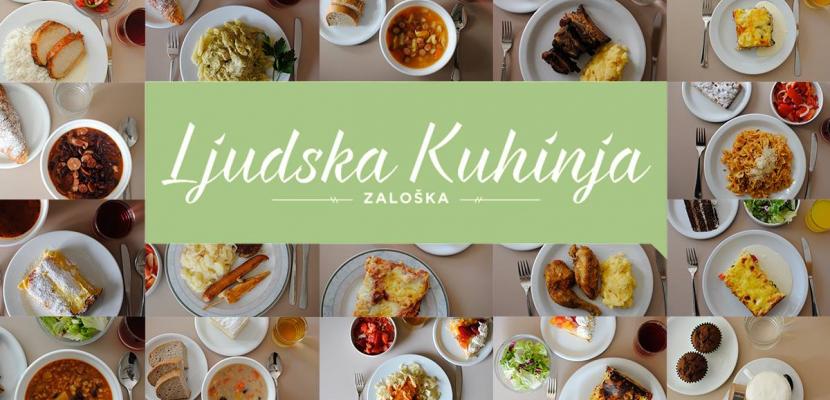 People's kitchen - one pays, two eat
Published on 27 March 2019

Slovenia
Zahodna Slovenija
AssistantProjectManager
About this good practice
Five humanitarian organisations joined their forces in 2014 to establish the Zavod pod strehco (Under the roof Institute), which features also a People's Kitchen with the main goal to provide people with low incomes a decent daily hot meal. At the Institute, users will be able to get a meal of food and have the opportunity to listen to programs and advice that will help them re-integrate into society and education for maximum economic independence.
Founders: Association of Lions clubs of Slovenia, Association of Rotary clubs in Slovenia, Association of friends of youth Moste Polje, Karitas Slovenia and Red cross Slovenia idea was/is to establish nice place where people, regardless of their social status, can get nice warm meals.

Basic services;
- daily preparation of the warm meals for socially endangered people (over 100/day)
- educational, consulting and other intergeneration activities

In addition to providing a warm meal, the program of work focuses on the reintegration of marginalized society, assistance in gaining knowledge and competences for economic independence, in shaping self-image, raising self-esteem and other kinds of help.
Resources needed
Our business model provides sustainability with revenue from three sources:
1. Contributions of € 0.6 / meal from social users
2. Contributions from regular guests of folk cuisine
3. Own resources and grants

The profitable part of the activity provides income for a non-profit, social part.
Evidence of success
Zavod Pod strehco has:
- decided for slow growth (understanding and knowing their limitations)
- specific program and specific line of work (hot meals for all)
- specific expertise regarding work with vulnerable groups and they understand the needs of vulnerable groups
- been taking care about the quality of the services
- gradually built their core business and their image very carefully
- steady financial flow (mainly from the market and good support from donations (food) and donors)
Potential for learning or transfer
It is clear that Zavod Pod strehco has an innovative business model, which has proved its viability through the years. Because they are financially sustainable and so far did not get any public funds (they are supported by private donors and from the Municipality of Ljubljana (place of the restaurant for free)) and have a realistic innovative business model, they will sustain their activities. We believe that their expertise regarding long-term sustainable business model can be used also in other regions.
With the aim to combine NGOs that carry out their professional programs and inform users about their rights and opportunities, which are intended for them within the local community. To participate in such an Institute, all local organizations from schools, health centers, centers for social work, to cultural institutions and associations are invited.
Further information
Website
Good practice owner
Organisation
Zavod pod Strehco

Slovenia
Zahodna Slovenija
Contact
AssistantProjectManager