Image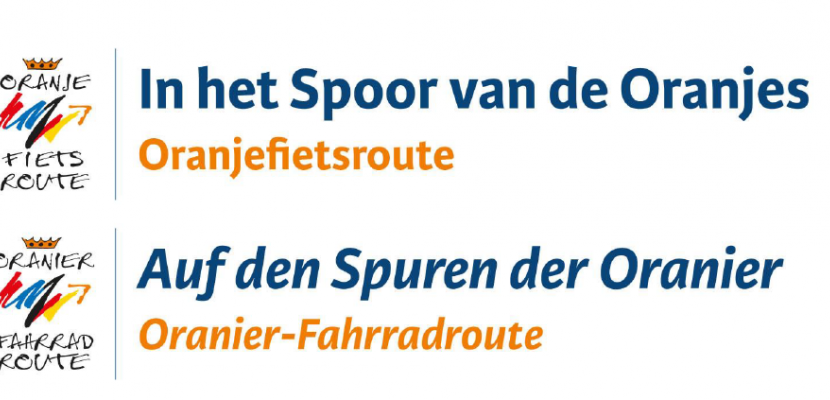 On the Trail of the Oranges
Published on 21 July 2021

Netherlands
Gelderland
Project Coordinator
About this good practice
The Orange Cycle Route uses existing route infrastructures to develop a route along historical sites of the House of Orange. A project group has been set up to coordinate the project. For the signposting of the cycle route there was cooperation with regional governments; also a comprehensive communication and marketing strategy has been developed. In order to offer leisure arrangements and packages, there were cooperations with museums, hotels and the catering industry. A multi-day cycling package has also been developed with hotel stays, visits to museums and vineyards along the route to boost tourism industry in the region. All activities, products and services are available in Dutch and German.
The number of cyclists on the route, as well as overnight stays are currently monitored.
Main outputs are a cross-border signposted cycling route, info panels and interactive columns along the route, a route book & promotional flyer, an informative flyer for children with games to play along the route, a Website, Multi-day cycling packages with overnight stays and museums promoting tourism economy along the route, and promotional campaigns.
The main target groups are Dutch and German cyclin tourists, day + multiday tourists, and families.
Resources needed
12.500 € Preparation
28.000 € Project management
62.000 € PR and communication
72.500 € Cycle route facilities
5.000 € Packages
5.000 € Route Development
185.000 € Total Costs
Evidence of success
• a lot of media attention, both online and in newspapers and on TV
• website is well visited
• Dutch nomination "Cycle Route of the Year 2021"
• tourists´ high demand for the multi-day cycling package

Due to Covid-19, no (promotional) activities have taken place since the beginning of 2020.; also the monitoring has been prolongued due to limited cross-border mobility because of COVID.
Potential for learning or transfer
The project provides a wholesome approach for cycling tourism in a cross-border region, including a theme for the route, signposting, tour packages with hotels and restaurants, attracting cyclists by interactive info columns along the road, special route books and games for children to play along the route, a comprehensive communication strategy and cross-border cooperation that lasts beyond the project funding. The "golden rules" of the project On the Trail of the Oranges are:
• Working together by creating a unity based on shared goals
• Make choices based on profiling, target groups and themes
• Involve other actors from the tourism industry in the project
• Develop an adequate communication strategy for the target groups
• Ensure continuity and further development after the project has been completed

Further information
Website
Good practice owner
Organisation
Municipality of Montferland

Netherlands
Gelderland
Contact
Project Coordinator