Image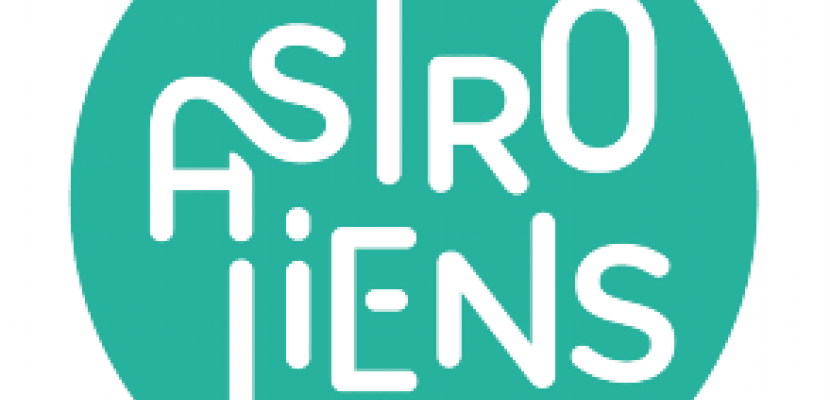 Published on 29 April 2019

France
Project Officer
About this good practice
LES ASTROLIENS is a French association. Volunteers aged 17 to 25 accompany people over 70 to discover the Digital Planet.
Les Astroliens recruits 17-25-years-old volunteers on one hand and offers home training focussing on digital topics to senior people on the other hand. The training can either be a 1-hour discovery session or an individualised training, including 6 digital workshops in 1 month, based on the identification of the senior's needs, with their own equipment (computer, tablet, telephone...) or a loan.
Les Astroliens offers elderly people a long-term follow-up. Initially, the young person makes visits for 4 to 6 months. Then, a remote follow-up is ensured.
For their part, volunteers commit themselves to 2 hours a week for 4 to 6 months. This allows young people to spend an hour accompanying the elder. During this time, the volunteer introduces the senior to new technologies. The remaining time is used for professional use of the digital tools with support from Les Astroliens. Thus, volunteers can learn how to search for work on the Internet, how to make a CV, how to use software and even how to discover digital professions.
Les Astroliens will soon develop a new activity i.e. training for companies, local authorities and associations.

Resources needed
Les Astroliens is an association. They are mainly funded by public grants. They also ask for a contribution of 70€ from the seniors accompanied individually, to ensure commitment. Finally, they are setting up partnerships with companies to offer "scholarships" to seniors with limited resources.
Evidence of success
Les Astroliens started out in Paris and has now transferred its concept to Normandie to test out the impact in rural areas. The association developed itself thanks to crowd-funding. In 2017, they supported 80 seniors in one of two formats, the equivalent of 150 hours of volunteer work.
Potential for learning or transfer
Depending on the available public grants, this model can be transferred to other regions, as Les Astroliens has already done from Paris to Yvetot. Indeed, the use of volunteers and the mainstreaming of ICT literacy are success factors of this model, which wishes to position itself halfway between an association and a start-up.
Further information
Website
Good practice owner
Organisation
Les Astroliens

France