Image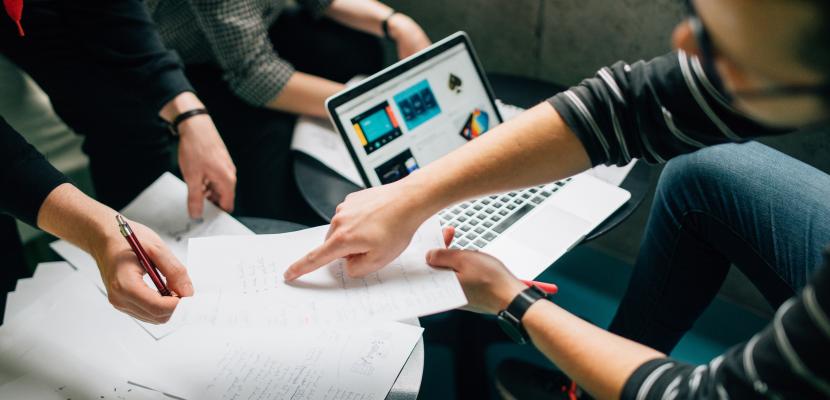 Improving the performance of district heating system in the city of Zaprešić
Published on 30 June 2021

Croatia
Assistant managing director
About this good practice
Throughout the project, especially in its initial phase, a concept of heat prosumer model was developed where a solar thermal system will be built on a green field. This renewable heat energy should be used for space heating and domestic hot water preparation, while the excess of heat (from solar system) would either be stored in heat storage or send directly to large district heating system which would function as a large heat storage. For that, the building will be connected on the nearby available district heating system (in the city of Zaprešić). On the other hand, needed heat which cannot be produced by solar system would be sent from that district heating system (and its main boiler room).
During the first part of the project, excessive project documentation such as feasibility studies for solar field and engineering studies for pilot project's boiler room were created as a proof of innovative concept where a tailor-made approach has targeted all crucial parts (technical, financial, legislation, organisation) to achieve energy transition in DH sector.
This whole "shift" in the model is planned to be created by using Design&Build procurement.
Resources needed
This good practice requires human resources in terms of conducting trainings in different topics, development of feasibility studies, providing support to DHS operators/owners, active engagement in policy making process and dissemination of good practice examples within other DH networks.
Evidence of success
Total area of solar thermal collectors to be built is around 3.000 m2 which would use around 24% of its heat production to meet 80% of heat demand within the school. The investment costs rose to around 1.8 M€. Furthermore, it is expected that the field will cover 100% of summer demand of district heating system (around 23% on a yearly basis).
Potential for learning or transfer
Firstly, a process of creating the tailor-made trainings resulted with the very positively evaluated trainings where DHS operators stated that they have gathered a lot of useful information which will help them in their field of work. Furthermore, feasibility study which are focused on optimization problems and integration of renewable energy sources are definitively an approach which is needed in the whole EU since heating sector is heavily dependent on fossil fuels. This good practice shows that tackling both production and supply of heat is an excellent approach where reconstructed production side and increased energy efficiency (which lowers flow and return temperature) enable higher penetration of renewable energy sources which seemed very unfeasible before. Full support in terms of achieving investment is provided by REGEA where a mutual goal of all stakeholders is to implement best evaluated scenarios in feasibility studies.

Further information
Website
Good practice owner
Organisation
HEP Toplinarstvo ltd

Croatia
Contact
Assistant managing director