Image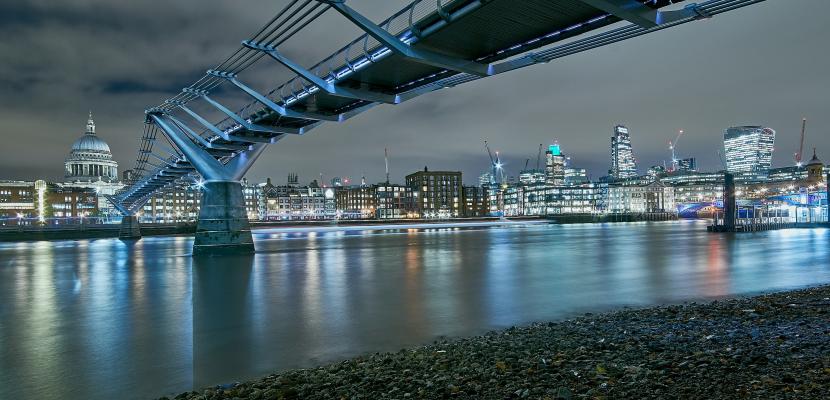 "Hamburg Bottle" - Introducing a closed loop of plastics
Published on 12 January 2021

Germany
Hamburg
About this good practice
Different kinds of plastics make up a significant amount of waste in a city and come in hand with the problem of down-cycling. Since recycled plastics often turn grey, virgin material is preferred by industrial companies. Accordingly, plastics waste is mostly used for down-cycled purposes such as material in road construction. The down-cycling is to be overcome by establishing a local cycle for plastics.
In the case of the "Hamburg bottle", an already existing detergent brand received a new packaging on basis of recyclate from locally gathered plastic waste. Since the product is exclusively sold in Hamburg, the waste packaging is afterwards again used for new packaging.
In fact, the project brings together all partners of the value chain. Gathering of plastics waste is organized by Stadtreinigung Hamburg, the recycling company Veolia extracts high density polyethylene and recyclate as a new resource, Unilever fills the new bottles with an established detergent and distribution to Hamburg-based consumers is conducted by Budni, a local retailer. Scientific assistance to the project is provided by Technical University Hamburg. Consumers benefit from the project by receiving a visible and tangible example of recycling and get the opportunity to include the support of regional cycles in their buying decision.
Resources needed
The bottle project represents the coordination and cooperation of different offices of the public authority, as well as private partners showing the amount of human resources required as an investment to coordinate such a project. On the other hand, public financial responsibilities are limited.
Evidence of success
The bottle is available for purchase and citizens are choosing to participate in a circular initiative, even if they have a varied number of other possibilities for cleaning products. Moreover, this locally sourced initiative is considered a best practice for all those cities and municipalities wanting to engage in the circular economy by involving the citizens through an informed and circular choice in the marketplace, it is highly replicable and other cities are interested in following Hamburg
Potential for learning or transfer
Closed loops for certain resources, such as plastics, can be established in almost all regional areas. The size of Hamburg (almost 2 million inhabitants) makes it easier to reach a critical mass of consumers and amount of resources but the principle is transferable to regions of every size.
Further information
Website
Good practice owner
Organisation
Free and Hanseatic City of Hamburg, Senate Chancellery

Germany
Hamburg