Image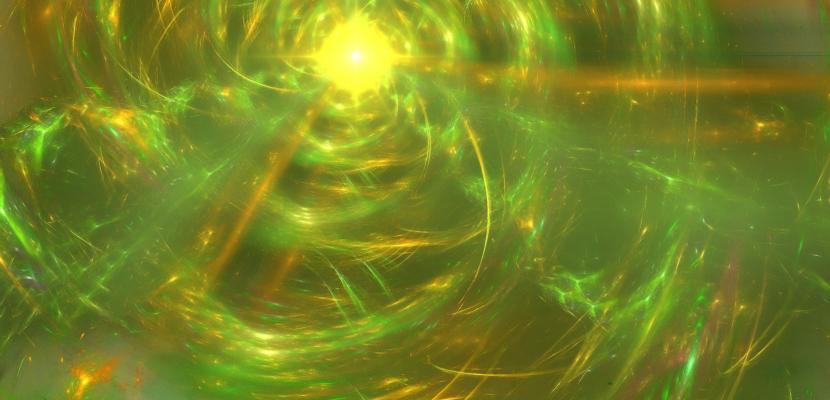 Cooperative approach to harmonise EMAS verification and registration procedures in the crisis situation – establishment of a stakeholder committee
Published on 08 August 2022

Estonia
Senior Expert
About this good practice
As a result of ENHANCE project, several regulatory exemptions were granted for EMAS registered companies in Estonia. This was an important incentive, especially for waste companies to implement the EMAS scheme, which brought along a rapid increase of EMAS registration applications in 2020-2021. At the same time, the COVID-19 restrictions slowed down the registration and verification process. In addition to this, there were not many verifiers, and the existing verifiers did not have accreditations to audit in the waste management sector. Therefore, several urgent questions, such as how to audit under COVID-19 restrictions (on-site vs remote auditing), how the compliance check of EMAS applicants should be carried out and other questions needed to have harmonised solutions. In addition, the competent body and verifiers as well as other authorities became overloaded with work. As a result, the whole process started to delay and caused significant problems for all parties involved.
To solve the situation and harmonise the process an ad hoc committee that involved the key EMAS stakeholders, such as the competent body, accreditation centre and verifiers was established for quick decisions and agreements on auditing, accreditations, verifications, registration and implementation of legal requirements. The committee met whenever needed to agree quickly and flexibly on who will audit and verify each application and other related decisions that required input from all three parties.
Resources needed
This practice did not require any investments but rather human resources and good planning to carry out the ad hoc meetings of the committee members (key EMAS stakeholders). In the long run, the parties saved time due to quick decisions and agreements done within the committee.
Evidence of success
All the EMAS applications were rather quickly verified without any long delay, which allowed the rapid multiplication of the EMAS registrations in Estonia. The number increased from 4 at the beginning of 2021 to 17 by the summer of 2022. Also, the EMAS stakeholders saved time due to quick decisions and agreements done within the committee and it was possible to avoid long delays in EMAS verification and registration.
Potential for learning or transfer
The committee has proven to be an efficient instrument to quickly solve several simultaneous issues related to the implementation of the EMAS scheme, it has been decided that the committee will continue in the future to guarantee harmonised and rapid responses to questions and problems.
Establishing such a committee that involves the key EMAS stakeholders can be a good solution for other member states that have a lack of experience with the implementation of the EMAS scheme and where the EMAS verification and registration procedures are not fully developed yet. Such cooperative partnership allows for quick solutions to raising issues, especially in times of crisis.
Further information
Good practice owner
Organisation
Stockholm Environment Institute Tallinn Centre

Estonia
Põhja-Eesti
Other
Members are interested in